Guide on How To Set Police Clearance Appointment Online For Processing
POLICE CLEARANCE APPOINTMENT – Here is a guide on how to set a schedule for processing of a Police Clearance processing online.
In the Philippines, one of the common requirement in several transactions is a Police Clearance, a document issued by the Philippine National Police or PNP. It certifies that a person is free from derogatory records as well as ongoing legal charges.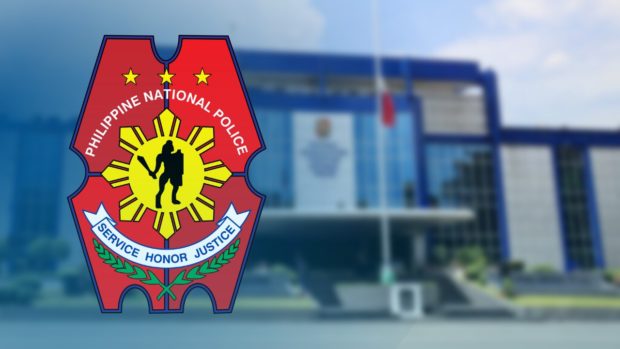 Most often, employments in the Philippines require a Police Clearance before officially hiring an applicant who passed the exam and interview. Several years ago, people directly go to the nearest police office to obtain this type of clearance. But, now, a police clearance appointment is needed before processing.
The setting of Police Clearance appointment for processing can be done through the National Police Clearance System set by the Philippine National Police (PNP). Here are the steps in setting an appointment for processing:
Go to NPCS Website
Go to the National Police Clearance System or NPCS, the official website that the Philippine National Police (PNP) launched to cater the requests for Police Clearance.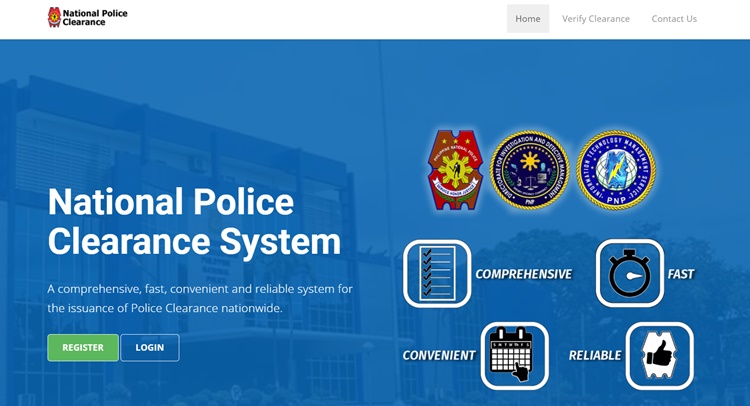 Register
For new registrations, click the "Register" button. Enter the necessary information asked in the form and review your answers.
Read the Terms and Conditions and tick the box if you agree with the terms to proceed. Click "Save" if all information are true and correct.
Verify your account
Wait for a verification email from the NPCS which will be sent to the mail address you entered during the registration process. Open the email and click the link to verify your account.
If the verification email is not in your inbox, try to check your spam folder.
Log in to the NPCS Portal
Visit the NPCS portal and log in with the same email address and password that you have registered.
Complete the Application Form
Enter the information requested in the Police Clearance Application Form. Save your profile and proceed.
Set an Appointment
Visit https://pnpclearance.ph/profile and select the purpose of the application for Police Clearance. If the purpose of the document request is for employment, tick the General option.
Choose the Payment Option
Pick your preferred mode of paying for the fee. Save a copy of the Reference Number and pay for the Police Clearance application fee.
Go to the PNP Station
Prepare the Police Clearance requirements and bring them with you to the police office on your scheduled appointment day.