Steps for M Lhuillier Cash Loan Application Process
M LHUILLIER CASH LOAN – Here is a guide on how to apply for the Quick Cash Loan offer and how much you may borrow.
Nowadays, there are several finance entities whose offers encompass several different fields. One of them is M Lhuillier which does not only offer money transfer services but as well as quick cash loans.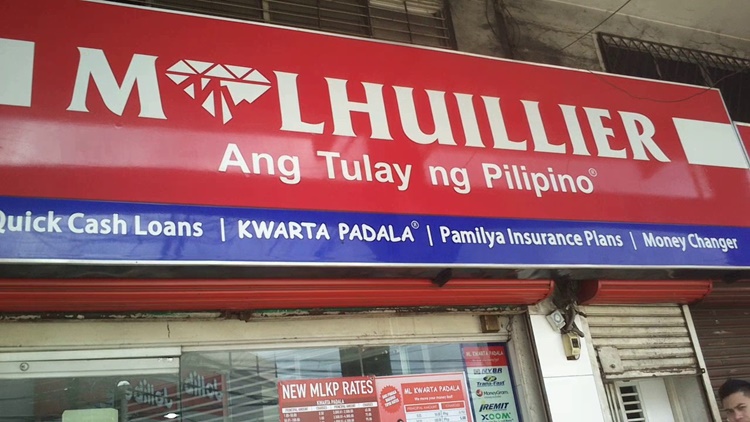 M Lhuillier also offers insurance policies as well as money conversion services. It has more than 2,000 branches across the nation and it has undeniably made a name in the Philippines with its offers that meet the needs of many people.
Out of the 2,000 branches of M Lhuillier, 150 of them operate 24/7 thus the services of the finance entity can be availed anytime. It is known for affordable M Lhuiller rates 2023 thus it is a preference of many people when it comes to sending money to their loves ones anywhere in the Philippines.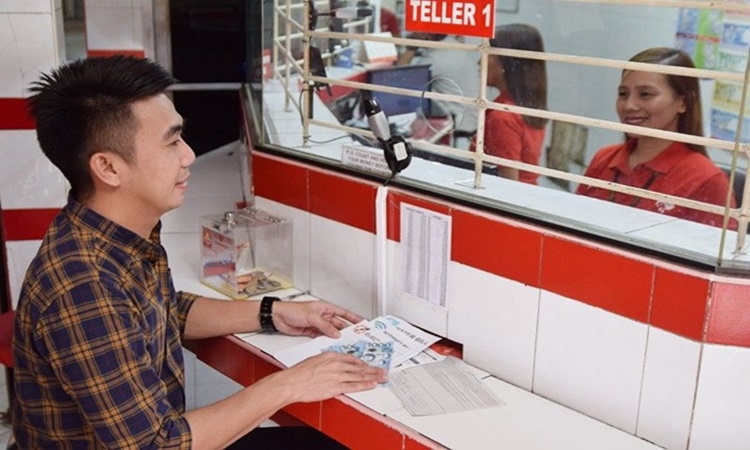 With regards to its loan offers, one of them is the M Lhuiller Cash Loan or also called the Quick Cash Loan. It is a loan offer wherein the borrower gets an equivalent of the appraised value of the collateral he/she will use in applying for the loan offer.
Under this loan offer, approved loans are subject to a service charge that is 1% of the principal loan. The interest does not exceed 3% per month. The loan is payable for up to three (3) months.
There are only a few steps for M Lhuillier Cash Loan application. Here's what you can do:
Step 1 — Prepare the requirements in applying for the loan offer such as the following:
one (1) of your valid IDs
the item you will use for collateral

Gold and Diamond Jewelry
Cellular Phones
Laptops/Macbooks
Tablets/Ipads
Cameras
Kitchenware
Silverware
Home Appliances
Cookware
Ray-Ban Sunglasses
Power Tools
Guitars
Medical Equipment
Bicycle
Nintendo
Sewing Machine
Watches
Motorcycle (in selected branches nationwide)
Cars
Step 2 — Go to a branch of M Lhuillier. Present your valid ID and the collateral.
Step 3 — Fill in the form that will be given by the M Lhuillier branch personnel.
Step 4 — Sign the form and receive the money. Make sure you count the money before leaving the branch.
With regards to redeeming your pawned item, here are the three (3) steps you must follow:
1. Give the signed pawnticket to the branch personnel.
2. Present a valid I.D along with your payment.
3. Claim the item.
If you are not ready to redeem the item you pawned, you may process a renewal or extension of the loan. Here are the steps you may follow:
1. Give the signed pawnticket to the branch personnel.
2. Present a valid I.D along with your payment.
3. Sign the new pawnticket.
4. Claim the new loan ticket.