Details about the Pag-IBIG Calamity Loan Interest 2023 Members Must Be Aware Of
PAG-IBIG CALAMITY LOAN INTEREST 2023 – Here is a guide for the member-borrowers of the Calamity Loan offer of the Pag-IBIG Fund.
One of the main benefits of being a member of the Pag-IBIG Fund is that you have loan offers that you can turn to in times of financial needs. This is most beneficial in times of crisis like when a natural disaster left a member homeless or losing his/her source of living.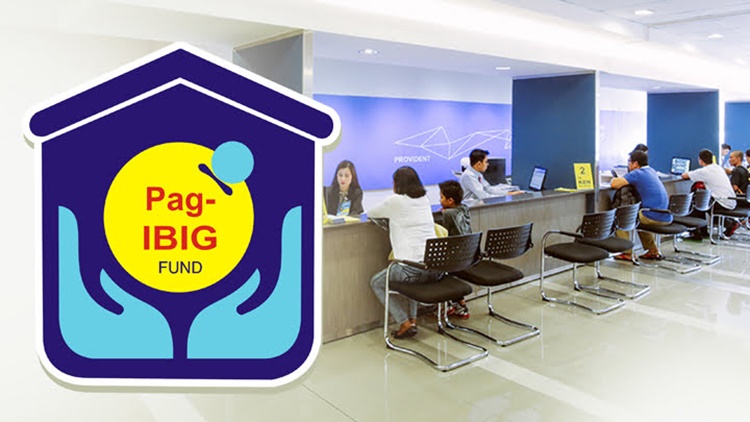 Among the hardest incidents to fight against are natural calamities. Their impacts can have different intensities. For Pag-IBIG Fund members, during times like this, you may turn to the Pag-IBIG Calamity Loan 2023 offer which aims to assist members in their recovery.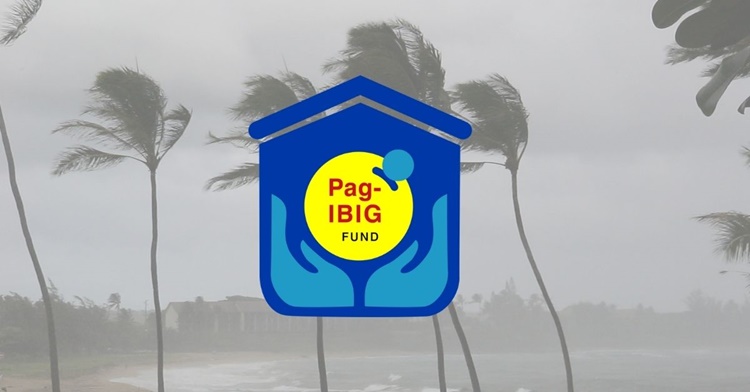 The Calamity Loan offer is open for employed, self-employed, and OFW members of the Pag-IBIG Fund. To qualify for the loan offer, the member-borrower must meet the following qualifications:
at least twenty-four (24) monthly savings
at least one (1) monthly membership saving within six (6) months prior to the loan application
If with an existing Pag-IBIG Housing Loan, Multi-Purpose Loan and/or Calamity Loan, the account/s must not be in default
proof of income.
Also, the Pag-IBIG Fund has cited how much members may borrow under the Calamity Loan offer which is its way of helping its members recovery from the impacts of a natural disaster. The loan is payable for up to three (3) years or 36 monthly installments.
With regards to the Pag-IBIG Calamity Loan interest rate this 2023, it is at 5.95% per annum. It is one of the lowest interest rate in the market.
The Pag-IBIG Calamity Loan interest rate 2023 is implemented until the loan matured. To avail the offer, there are requirements for the Pag-IBIG Calamity Loan application that you should prepare.