Guide on DSWD Student Educational Assistance Application Qualifications
DSWD STUDENT EDUCATIONAL ASSISTANCE – Here is a guide on who are qualified to apply for the educational assistance offered by the Department of Social Welfare and Development.
Another school year is about to begin in the Philippines. The Department of Education (DepEd) set August 22 as the first day of the school year 2022-2023. Blended learning or the combination of distance learning and face-to-face classes will be implemented in most schools nationwide.
According to DepEd, 90% of the schools in the country including state colleges and universities are ready for in-person classes. Most members of the teaching and non-teaching personnel are also vaccinated against COVID-19.
However, there are a lot of students and parents who are financially struggling now due to various reasons. DepEd has even previously called for donations of school supplies from the private sector to help the students who cannot really afford to buy the things they will need for school.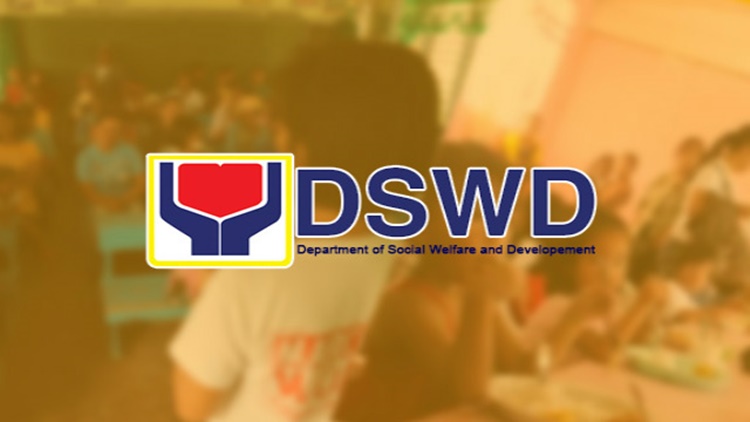 The Department of Social Welfare and Development wants to help the indigent students in the country. It set a six-week program – the DSWD Student Educational Assistance.
Who are qualified to apply for the DSWD Student Educational Assistance? The Social Welfare Department has set qualifications to make sure that the cash assistance which ranges from P1,000 to P4,000 will really go to those who are in need. The target beneficiaries are the students-in-crisis which include the following:
breadwinner
working student
orphan or living with relatives
child of a solo parent
parents are jobless
children of overseas Filipino workers (OFWs)
victims of calamities or injuries
To apply for this DSWD offer, prepare the following requirements and submit them to a branch of the agency nearest to you:
enrollment form
authorization letter in case the applicant will not be able to come
valid ID of the parents
valid ID of the student
You may also visit – Pag-IBIG Loan Status: How to Verify Your Loans Online