Guide on DSWD Educational Assistance Application Process
DSWD EDUCATIONAL ASSISTANCE – Here is a guide on how to apply for the cash assistance offer of the DSWD for indigent students.
The Department of Education (DepEd) is prepared to start another school year in the academic field. On Monday, August 22, will be the first day of the school year 2022-2023. The education department set blended learning from August to the last day of October.
Blended learning is composed of distance learning wherein the delivery of lessons and classroom instructions is through online classes and modules and in-person classes. DepEd targets the resumption of full face-to-face classes by November.
Amid the opening of classes drawing near, parents and students are out to buy school supplies. However, the high costs of several school supplies now made things more challenging for a lot of parents.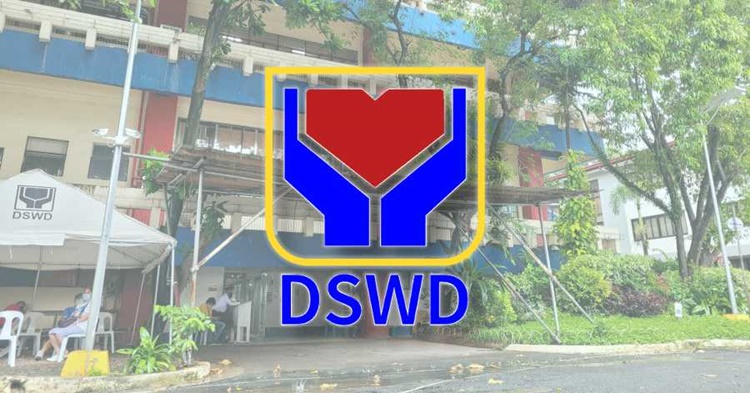 The Department of Social Welfare and Development wants to help indigent students. A six-week program was put up and it is set to give cash assistance to qualified elementary, high school, and college students. It is the DSWD Educational Assistance.
Do you want to check on the amounts to be given to the beneficiaries? Feel free to visit – DSWD Student Cash Assistance: List of How Much You May Get.
How to Apply for the DSWD Educational Assistance
Step 1 – Check the qualifications set by DSWD. To see if you are eligible to apply for the program, feel free to visit – DSWD Student Educational Assistance: Who Are Qualified to Apply.
Step 2 – Prepare the requirements. There are documents that you need to prepare and submit to a branch or satellite office of DSWD where you wish to apply for the grant. Make sure to bring the following:
enrollment form
authorization letter in case the applicant will not be able to come
valid ID of the parents
valid ID of the student
Step 3 – Apply at any branch or satellite office of DSWD.
You may also visit – New School Supplies Price Guide Released by DTI