Guide on DSWD Cash Assistance for Filipinos in Crisis Application Process & Requirements
DSWD CASH ASSISTANCE FOR FILIPINOS IN CRISIS – Here are the steps on how to apply for the cash aid offer of the Department of Social Welfare and Development (DSWD).
If you are a Filipino who is in a crisis situation and has yet to avail the assistance under the DSWD Crisis Intervention Unit (CIU) this year, you may turn to the DSWD for financial assistance.
The crisis assistance offer of the DSWD is open for individuals and families in crisis situation, those who have yet to avail the CIU assistance this year, and individuals who are certified as indigents by the barangay chairman where they reside.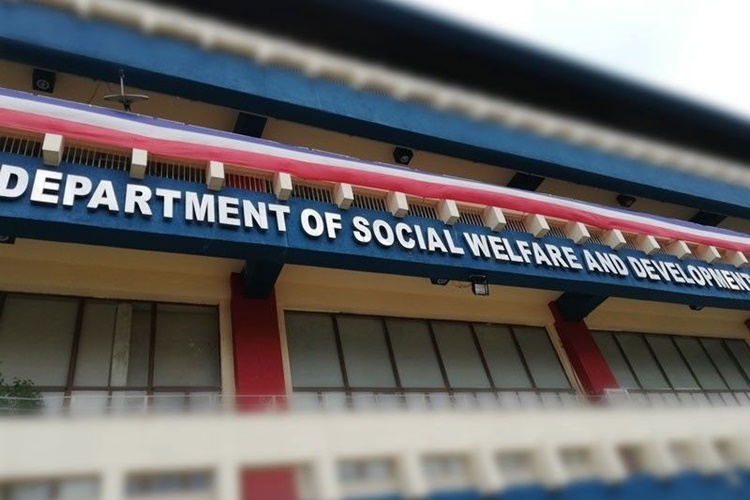 In applying for the cash aid, there are documents that you must submit in applying. To check on the documents that you need to prepare in applying for a medical assistance, educational assistance, burial assistance, or transportation assistance, you may proceed to – DSWD Cash Aid Requirements You Must Submit in Seeking Assistance amid Crisis.
There are some steps in applying for the DSWD Cash Assistance for Filipinos in crisis situations. You can check the process below:
Step 1 – Get a stub number and register your name with the guard on duty.
Step 2 – Go to DSWD Crisis Intervention Unit (CIU) Office and wait for the number to be called for screening.
Step 3 – Go through an interview or assessment for the assistance needed.
Step 4 – Wait for the recommendation or action taken for the assistance requested.
Step 5 – Wait for the review and approval of the Officer-in-Charge to the Social Worker's recommendation for the assistance being requested by the client.
Step 6 – Get your approved assistance whether financial/guarantee/referral letter.
Step 7 – Affix your signature as proof for the assistance given.
You may also visit – Pag-IBIG Cash Loan Application: How To Apply & Requirements to Submit in Applying.