Simple Steps for GSIS Login to eGSIS MO
GSIS LOGIN – Here is a guide on how to login to the online platform of the Government Service Insurance System.
Many Filipinos are working in the government and the public sector. They are also members of the Government Service Insurance System. More commonly called GSIS, it is a state-run social insurance institution that offers several benefits, loans, and other services to its members.
The GSIS is an entity that you can turn to in times of financial need like during a calamity or you need a certain amount for various purposes. Qualified members may borrow a certain amount and repay it in light monthly installments.
To qualify for the benefits, loans, and services offered by the Government Service Insurance System, you must be maintain an updated account by paying the monthly contributions. It serves as your savings kept by the social insurance institution.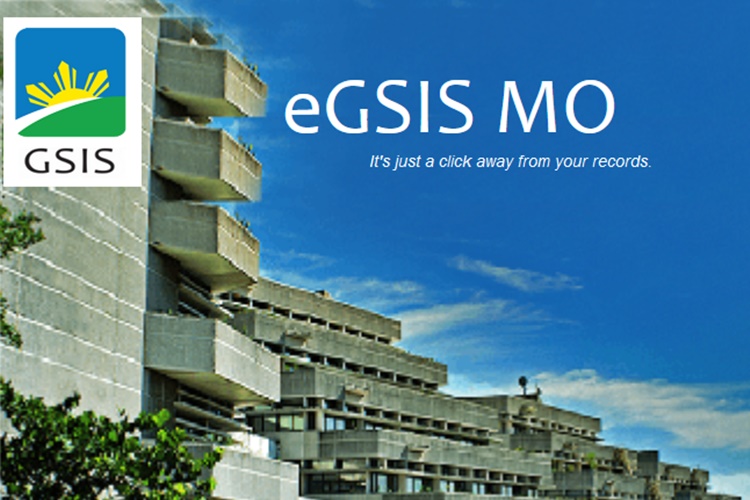 Every day, GSIS caters services to thousands of people – evaluating and processing their loan applications, updating the remittances of the members, and a lot more. The good thing is that you do not need to go to a branch of the government agency and deal with long queues to avail their services. A GSIS login to eGSIS MO can get you to avail their services.
The eGSIS MO is an online platform set by the government agency to pave the way for their loans, benefits, and other services to be offered virtually to their members. It is most helpful amid the COVID-19 pandemic when the people's mobility was limited.
The GSIS login to their online platform requires only two (2) things – your USER ID or your BP Number and your password. To login to eGSIS MO, you may visit – https://egsismo.gsis.gov.ph/eGSISMO/.
Should you want to check on the offers of the social insurance institution first, feel free to visit – GSIS LOANS – 3 Ways To Apply For GSIS Loan Offer.