Guide on LTO Car Registration Renewal Fee 2022 for Drivers in PH
LTO CAR REGISTRATION RENEWAL FEE 2022 – Here is a guide on how much you must prepare for the renewal of your car registration.
Cars driven in the Philippines must be registered at the Land Transportation Office (LTO). The government agency is also the body that releases driver's license to those who would apply for it and are eligible to drive. It releases Student Permit for driving, non-professional driver's license, and professional driver's license.
You must first get a Student Permit before you can apply for a non-professional or a professional driver's license. Driving without a license is equivalent to penalties. It is the same thing with driving with an expired car registration.
Are you set to renew the registration of your car soon? You might want to start preparing for the LTO car registration renewal fee. There can be changes.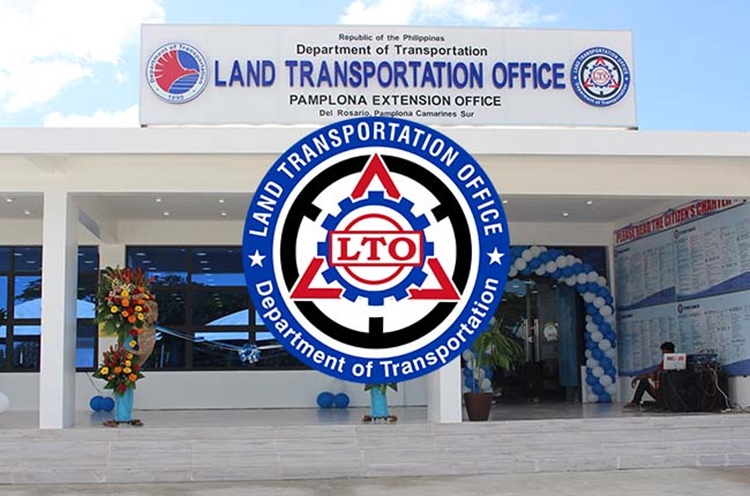 Based on an article on Moneymax, the LTO car registration renewal fee 2022 is equal to the amount you paid for when you last registered your vehicle plus P400.00 for the renewal fee. For example, if you paid P1,500 when you registered your vehicle, during the renewal, you need to prepare P1,900 which is already inclusive of the renewal fee.
You also need to prepare the general requirements in renewing a car registration such as the following:
original LTO copy or electronically transmitted appropriate Insurance Certificate of Cover (Third Party Liability)
duly-accomplished and approved Motor Vehicle Inspection Report (MVIR)
early warning device
original copy of Certificate of Emission Compliance
The early warning device may be checked during the inspection of the vehicle as per the article. There might also be additional requirements depending on your vehicle type.
You may also visit – LTO Violation Fee: Full List of Penalties for these Driving Offenses in PH