Guide on How To Apply for GSIS Pension Loan through the GSIS Kiosk
HOW TO APPLY FOR GSIS PENSION via eGSISmo – Here is a guide in applying for the Government Service Insurance System (GSIS) Pension Loan and the requirements to prepare.
Most of the members of the Government Service Insurance System, more commonly called GSIS, is looking forward to the retirement benefits offered by the social insurance agency. Eligible members may receive a monthly pension or a lump sum depending on their contributions when they reached their senior year.
Aside from the retirement benefits, another offer for GSIS pensioners is the GSIS Pension Loan. Under it, the pensioner-borrower can borrow up to six (6) times of his or her basic monthly pension. The interest rate is 10% per annum and the maximum loan term is 24 months.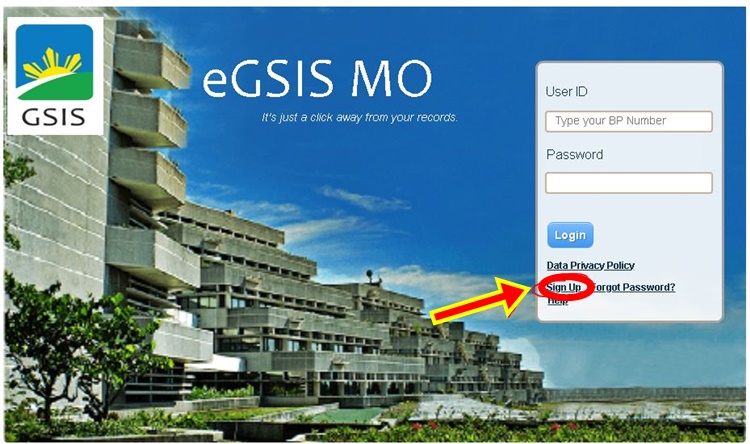 Like in other loans, the Government Service Insurance System (GSIS) has set eligibility requirements or qualifications in applying for its Pension Loan offer. To be qualified for the loan offer, the pensioner-borrower must be:
having no outstanding service loans being amortized under the GSIS Program of Restructuring and Repayment of Debts (PRRD) and/or Choice of Loan Amortization Schedule for Pensioners (CLASP)
currently receiving monthly pension for at least a month already
Aside from the eligibility requirements which are undeniably very few and attainable by most GSIS pensioners, there is a short list of documentary requirements in applying for the loan offer. The pensioner-borrower must submit:
a completed and signed GSIS Pension Loan Application Form
pensioner's UMID card or any two (2) government-issued identification card bearing the photograph and signature of the borrower
How To Apply for GSIS Pension via eGSISmo?
Step 1 – Enrol in eGSISmo.
Step 2 – Download a copy of the GSIS Pension Loan Application Form and fill in the form.
Step 3 – Upload all the requirements.
You might also like to check on the other loan offers of GSIS for its eligible members. Feel free to visit – GSIS LOANS: List of GSIS Loan Offers Members Can Apply For.