Guide on Pag-IBIG Calamity Loan Requirements for Self-Employed Member-Borrowers
PAG-IBIG CALAMITY LOAN REQUIREMENTS IF YOU'RE SELF-EMPLOYED – Here is a list of the documents you must submit in applying for Pag-IBIG Calamity Loan.
Among the members of Pag-IBIG Fund are self-employed individuals. A lot of members are qualified to the loans offered by the government agency. One of these offers is the Calamity Loan.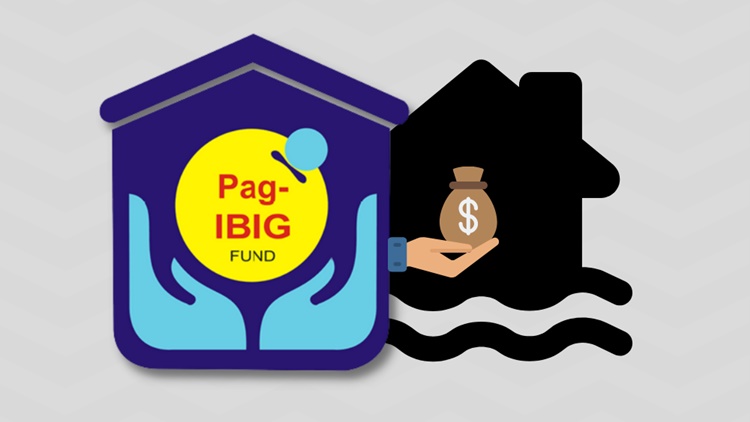 In times of calamity…
When calamity strikes your are and you are a Pag-IBIG Fund area, you may turn to the government agency's calamity loan offer. It best suits those who need financial assistance after a calamity damaged their home or source of living.
Who are qualified to apply for Pag-IBIG Calamity Loan offer?
To qualify for this loan offer, the member-borrower should have posted at least twenty-four (24) monthly savings with at least one (1) monthly membership saving within six (6) months prior to the loan application.
To apply for the Pag-IBIG Calamity Loan, there are requirements that you must submit. The documents needed in applying for the loan offer depends whether you are locally employed, self-employed, or an overseas Filipino worker (OFW). If you are employed, you must prepare and submit the following general requirements and proof of income:
General Requirements:
original copy of a duly-accomplished and signed Pag-IBIG Calamity Loan Application Form
photocopy of a valid ID acceptable to the Fund
Proof of Income (submit any of the following):
Certified True Copy of Transport Franchise issued by appropriate government agency (in original copy)
notarized Affidavit of Income (HQP-SLF-136) (in original copy)
Commission Vouchers reflecting the issuer's name and contact details (in original copy)
Income Tax Return (ITR), Audited Financial Statements, and Official Receipt of tax payment from bank supported with DTI Registrant and Mayor's Permit/Business Permit (in photocopy)
Certificate of Engagement issued by the owner of business (in original copy)
Bank Statements or passbook for the last 12 months (in original copy)
You may also read – Pag-IBIG Salary Loan Requirements: List of Documents You Must Submit