Guide on GSIS Calamity Loan Eligible Areas
GSIS CALAMITY LOAN – Here's a list of the areas which are covered by the loan offer of the Government Service Insurance System from August to September 2023.
The Philippines is rich with a lot of natural resources. However, one of its geographical downside is that it is prone to some natural calamities like earthquakes and typhoons. In a year, countless incidents of natural disasters visit the country. Some leave the nation without any significant impact while others have damaged properties and cost lives.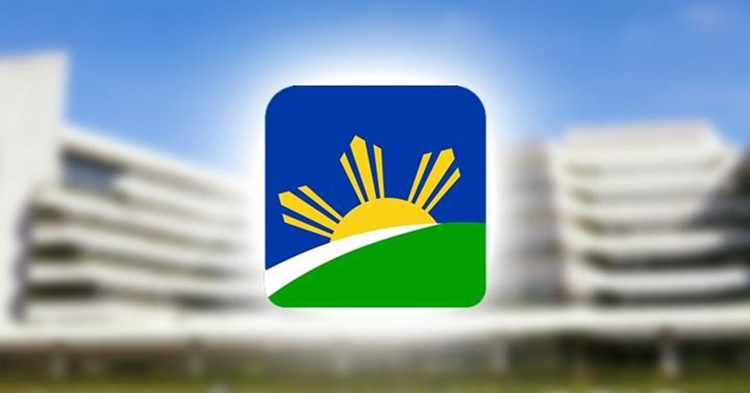 Thus, both public and private entities have crafted programs and offers that the people can turn to in times of natural disasters. One of the offers is the GSIS Calamity Loan offer for the members of the Government Service Insurance System. More popularly called the GSIS, it is a state-run social insurance institution.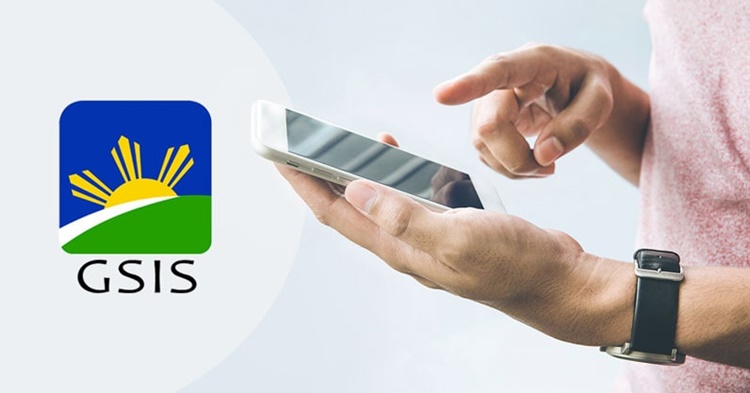 The GSIS has millions of members across the nation. Many of these individuals are active employees of the government and private sectors. There is also a huge chunk of the member populace composed of retirees.
The Calamity Loan offer of the state-run social insurance institution is open for members who are living or working in areas declared under a state of calamity. The borrowing amount may vary among the members but the GSIS has set minimum and maximum loanable amounts under its offer.
With regards to the application, for further convenience, eligible members may obtain a copy of the GSIS Calamity Loan Form by downloading it online to prevent further expenses on going back and forth to the nearest branch office of the social insurance agency.
For the month of August and September, here's a list of the areas whose residents and workers who are GSIS members may avail the GSIS Calamity Loan offer:
Reason: Typhoon Egay
Granting Period: August 4 to September 3, 2023
Granting Period: August 7 to September 6, 2023
Province of Ilocos Sur
Province of Ilocos Norte
Granting Period: August 8 to September 7, 2023
Mountain Province
Province of Bulacan
Granting Period: August 9 to September 8, 2023
Province of Province of Abra
Province of Province of Pampanga
Province of Province of Benguet(excluding Baguio City)
Municipality of Ramos, Tarlac
Granting Period: August 10 to September 9, 2023
Updating…
There is an easy process on how to apply for the GSIS Emergency Calamity Loan offer. Just make sure you meet the following eligibility requirements:
be a bona fide resident or employee of the government office located in an area declared under a state of calamity
be in active service and not on a leave of absence without pay
having no arrearages in the payment of the mandatory social insurance contributions; and
having no loan that was declared in default