List of Requirements for Pag-IBIG Housing Loan (If you are employed)
REQUIREMENTS FOR PAG-IBIG HOUSING LOAN – Here is a list of the documents that employed applicants must prepare in applying to Pag-IBIG Fund.
One of the biggest government agencies in the Philippines is Pag-IBIG Fund. It is the acronym for Pagtutulungan sa Kinabukasan: Ikaw, Bangko, Industria at Gobyerno. It has multiple offers to its members now.
A huge part of the Filipino populace is a member of the Pag-IBIG Fund. Unlike social insurance institutions, its members are a mixture of several employees working in the public and private sectors. It is open to anyone who wants to be a member and is willing to commit to the processes of the agency.
Pag-IBIG Fund is mainly known for its housing loan offers as it aims to help its members obtain affordable residential properties. Meanwhile, it has other offers like the calamity loan and the multipurpose loan offers.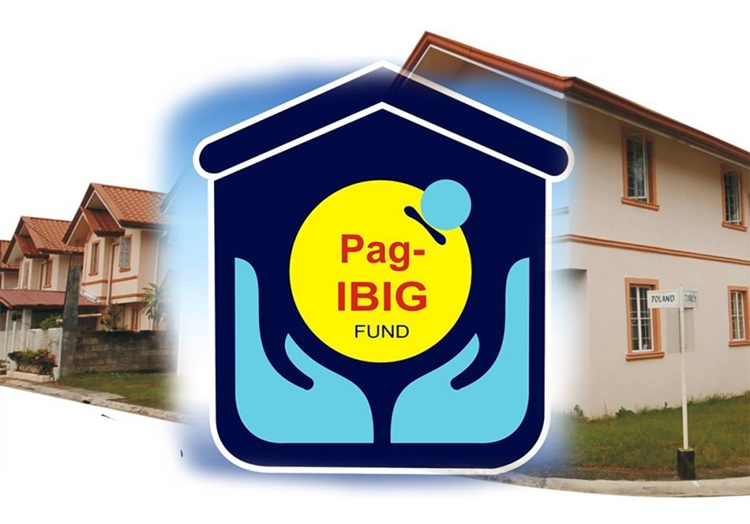 Pag-IBIG Fund members who were struck by a calamity can apply for a loan for assistance to recovery and can also apply for a loan for several purposes like paying the utility bills, getting the vehicle repaired, getting the house repaired, etc.
With regards to the offer that it is mainly known for, the Pag-IBIG Housing Loan, there are documents that need to be submitted in applying for it. The requirements for Pag-IBIG Housing Loan depend on the source of income of the applicant. Are you employed?
Requirements for Pag-IBIG Housing Loan Application for Employed Applicants:
Certificate of Employment and Compensation (CEC), indicating the gross monthly income and monthly allowances or monthly monetary benefits received by the employee (1 original copy) duly signed by the authorized signatory of the employer. For system generated CEC, the signature of authorized signatory of the employer must be reflected in the said CEC.
Latest Income Tax Return (ITR) for the year immediately preceding the date of loan application, with attached BIR Form No. 2316, duly acknowledged by the BIR or authorized representative of employer. (1 photocopy)
One (1) Month Payslip, within the last three (3) months prior to date of loan application with name and signature of the authorized signatory of employer. (1 certified true copy)
To get a copy of the application form, you may visit – Pag-IBIG Housing Loan Application Forms for Principal Borrower & Co-Borrower.