List of Requirements for Pag-IBIG Housing Loan Application (Self-Employed)
REQUIREMENTS FOR PAG-IBIG HOUSING LOAN – Here is a list of the documents you need to prepare if you are a self-employed member.
One of the biggest purchases you can ever make is to buy your own residential property. Some people prefer a house and lot that is ready for move-in in a few months or years or a townhouse or a condominium unit. Others prefer getting a vacant lot where they can build their dream house.
However, whether of them you prefer, each needs a huge amount of money. For the members of Pag-IBIG Fund, you have something to turn to – the Pag-IBIG Housing Loan.
The said government agency aims to help its members get affordable housing options. You may apply for a loan and pay for your residential property in light monthly installments.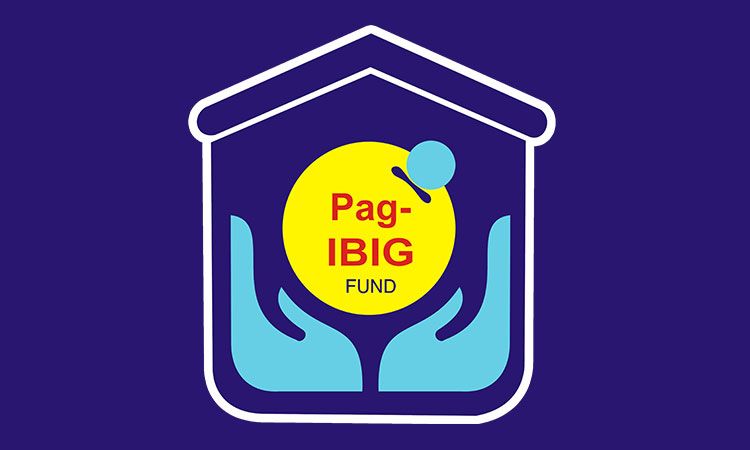 Members of the Pag-IBIG Fund are coming from different areas in the public and private sectors. Many Filipino families acquired their own residential property with the help of a government agency. It is not only open for the employed members of the agency but as well as the self-employed.
With regards to the requirements for the Pag-IBIG Housing Loan application, it varies depending on whether you are employed or self-employed.
List of Requirements for the Pag-IBIG Housing Loan If You Are Self-Employed…
Housing Loan Application with recent ID photo of borrower/co-borrower – You may visit: Pag-IBIG Housing Loan Application Forms for Principal Borrower & Co-Borrower
Proof of Income:

ITR, Audited Financial Statements, and Official Receipt of tax payment from bank supported with DTI Registration and Mayor's Permit/Business Permit
Commission Vouchers reflecting the issuer's name and contact details (for the last 12 months)
Bank Statements or passbook for the last 12 months (in case income is sourced from foreign remittances, pensions, etc.)
Copy of Lease Contract and Tax Declaration (if income is derived from rental payments)
Certified True Copy of Transport Franchise issued by appropriate government agency (LGU for tricycles, LTFRB for other PUVs)
Certificate of Engagement issued by owner of business
Other document that would validate source of income

One (1) valid ID (Photocopy, back-to-back) of Principal Borrower and Spouse, Co-Borrower and Spouse, Seller and Spouse and Developer's Authorized Representative and Attorney-In-Fact, (if applicable)
For the requirements if you are employed, you may visit – Requirements for Pag-IBIG Housing Loan for Employed Applicants.