Guide on Benefits of PhilHealth Members w/ Updated Members May Turn To
BENEFITS OF PHILHEALTH – Members of the Philippine Health Insurance Corp. who are updated on their premiums may avail the assistance of the health insurance agency during medical needs.
A huge part of the Filipino populace across the globe are PhilHealth members. It is a state-run health insurance agency that qualified members may turn to for both inpatient and outpatient medical situations. It offers support not only for medical emergencies but also for non-emergency situations.
A significant number of the PhilHealth case rates encompass both the hospital bill or the expenses related to medical procedures, as well as the fees charged by the attending physician or doctor. PhilHealth has accreditation for numerous healthcare institutions (HCIs) nationwide.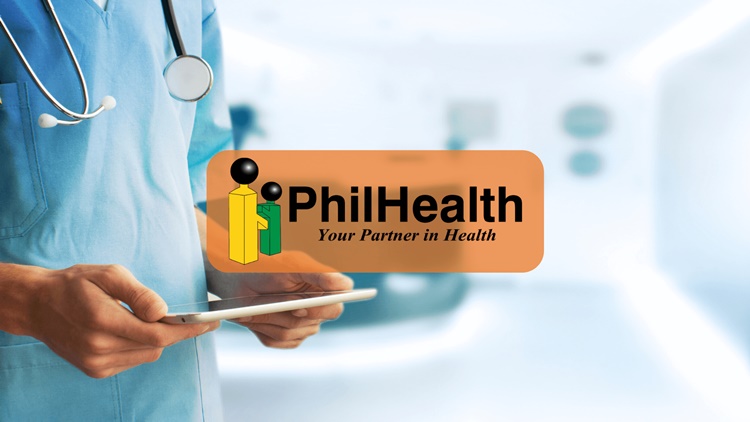 Members of PhilHealth who have accounts in good standing or have made the required payments for the relevant semester before seeking benefits may qualify for a range of benefits, including both inpatient and outpatient coverage.
To check on the benefit offers for hospital confinement, you may visit – PhilHealth Inpatient Benefits Case Rate Amount, Coverage & Guidelines to Avail.
With regards to the benefits of PhilHealth for outpatient cases, the government-operated health insurance institution has established varying case rates based on the specific condition or treatment required. You may refer to the list below:
With regards to the contribution rates, this year, President Bongbong Marcos has cancelled the hike in PhilHealth contribution rates. Feel free to visit – Increase on PhilHealth Contribution this 2023 Suspended by President Bongbong Marcos.