Guide on the Status of the SSS Pension Benefit of Retirees Who'll Work Again
SSS PENSION BENEFIT – Here is a guide on what will happen to the monthly pension of the retired Social Security System (SSS) member who will work again.
Undeniably, among the SSS member benefits, one that most members of the Social Security System are looking forward to most is the SSS Retirement Benefit.
The retirement benefit may come in the form of a monthly pension or a lump sum. The former can be availed by retired members who have paid at least 120 monthly contributions.
For SSS members who have not reached the set limit, they may avail a lump sum which is a one-time payment. Meanwhile, those who have reached 60 years old may continue to post contributions until he or she is 65 years old for a higher benefit.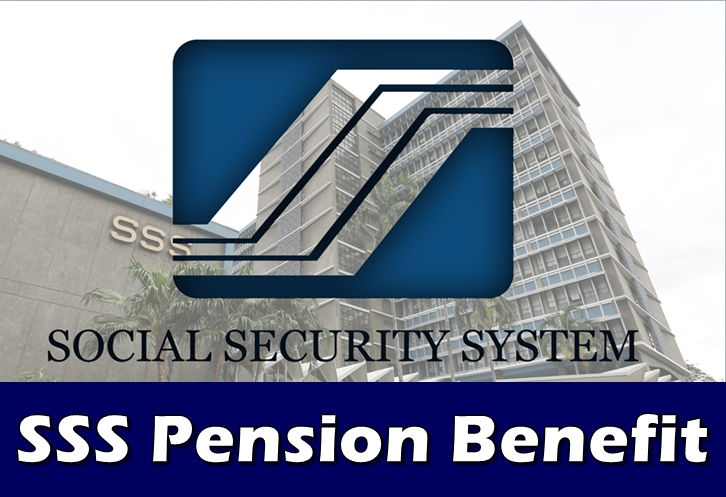 With regards to the SSS Pension Benefit, it is open for retired members who stopped from working or running a business. Aside from the monthly pension, he or she may avail other benefits such as:
Automatic membership to PhilHealth for those who are not yet a member
Hospitalization benefits under PhilHealth for those who have posted at least 120 contributions to Medicare
Additional benefit of Php 1,000.00 (effective January 2017)
However, surely, not everyone who reached 60 years old retires or stops managing a business or a source of income. Some would take a break for a while and then return to the field of work.
According to the Social Security System, with regards to SSS Pension Benefit of retirees who will work again, two(2) cases would be observed:
A retiree who is not yet 65 years old and returns to work or becomes self-employed again would not be receiving a monthly pension until he or she stops or turns 65 years old;
Upon reaching 65 years old, whether the pensioner is working, running a business, or not, he or she will start receiving a monthly pension again.
Based on the post of the social insurance institution, working retirees who reached 65 years old and wanted to avail the SSS pension benefit will have to re-apply again for the said benefit.
Thank you for visiting our website. We hope we have helped you with regards to this matter. You may keep coming back for more informative guides.
READ ALSO: SSS RETIREMENT BENEFIT – What Retiree May Receive Aside from Monthly Pension