Steps on How to Apply for SSS Unemployment Benefit Offer of Social Security System
APPLY FOR SSS UNEMPLOYMENT BENEFIT – Here is a guide on the application process for this Social Security System (SSS) offer.
The COVID-19 pandemic affected not only countries as a whole but down to the household level. Truth be told that with every closure of a business due to the impacts of the pandemic, several families are having a harder time putting food to the table.
Many companies and establishments temporarily or permanently closed amid the crisis. The halted operations have big effects on many businesses most especially on those that rely on their daily income. Even if there are no operations in accordance with the protocols, business owners shoulder some expenses.
The financial aspect is the common reason for the closure of many businesses amid the pandemic. Some employees are getting their back-pays but it may not be enough to sustain the family until the earner gets to find another job.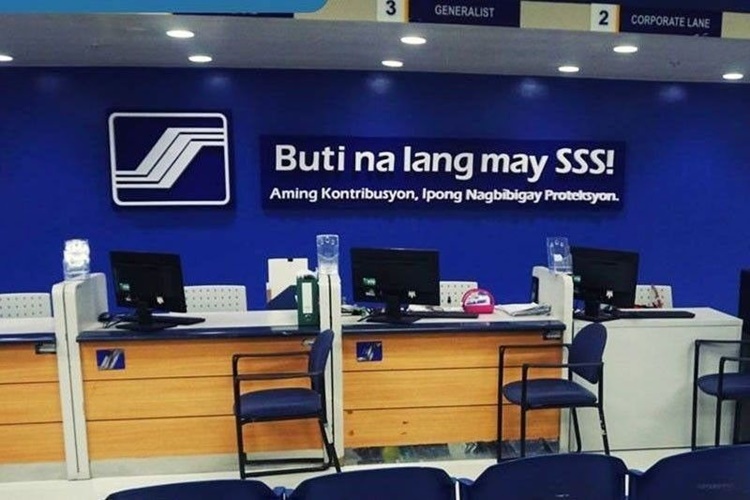 Aside from the back pay from their company, the members of the Social Security System (SSS) may turn to the Unemployment Insurance Benefit offer. Do you want to know how much you may get under it? You may visit – SSS Unemployment Benefit Amount: Guide on How Much You May Get.
How to apply for the SSS Unemployment Benefit:
Step 3 – Submit the documents to the branch of SSS nearest to you. For more details, you may contact the social insurance institution through their e-mail ([email protected]) or hotline number (1455)
According to SSS, the benefit will be credited to the UMID card of the member enrolled as ATM or the UBP Quick Card account.
You may also visit – SSS LOANS: 3 SSS Loan Offers For Members & How To Apply For Them