Guide on Cebuana Lhuillier Dog Insurance Medical Reimbursement Coverage for Insured Pet
CEBUANA LHUILLIER DOG INSURANCE – The medical reimbursement is one of the coverage of the Cebuana Lhuillier Pet Insurance.
Are you one of the people who love dogs? These are loving, affectionate, and protective creatures that are dubbed as man's best friend. Many people have at least one (1) dog at home that makes their lives happier and more meaningful.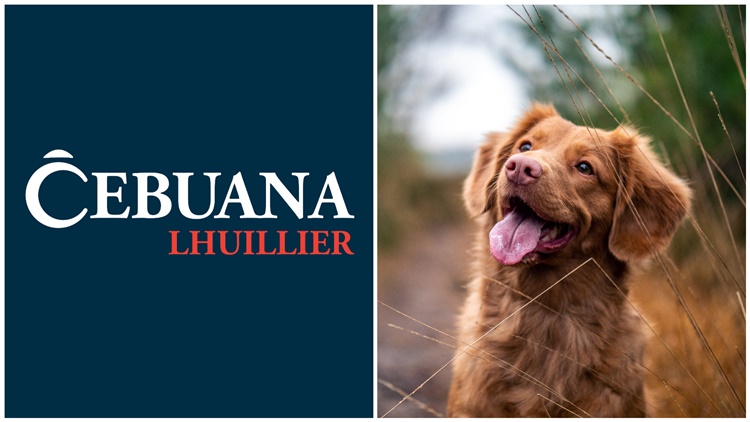 Aside from the money transfer service which comes with its own Cebuana Lhuillier rates 2023, clients of Cebuana Lhuillier can now avail a Pet Care Insurance for their dogs. Each person may qualify for one (1) insurance policy for his/her. The coverage is good for one (1) year and it extends not only to the insured dog but also the pet owner:
medical reimbursement from veterinary treatment or confinement
burial assistance
liability coverage in case of accident's outside home
accident insurance for the owner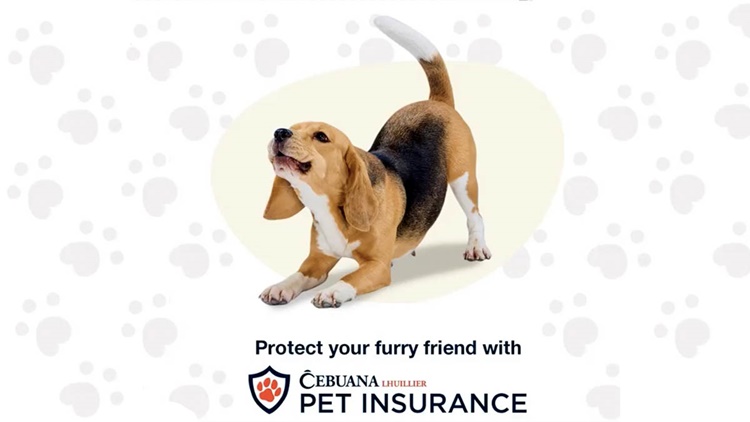 There are only a few eligibility criteria for qualification to the insurance offer. To qualify, the dog must be:
owned by someone who is not less than 18 years old but not more than 64 years old
not less than six (6) months but not more than eight (8) years
be not used as:

stunt pets
police, security, or military services
a fighting dog
a sports dog

pedigreed (in case of non-pedigreed dogs, they will be referred to the Malayan Insurance underwriting team for a review)
One of the Cebuana Lhuillier dog insurance offer's coverage is Medical Reimbursement on instances of accidents and diseases. Under it, the pet owner may file a claim to get the financial coverage for the treatment or diagnosis of a disease or accident which includes the following procedures:
x-ray, ultrasound, MRI and CT Scan
laboratory tests
surgery
hospitalization
medication prescribed by the veterinarian
veterinarian professional fees
extractions of permanent broken teeth due to accident
With regards to the amount of the Cebuana Lhuillier Dog Insurance Medical Reimbursement coverage amounts, here are the details depending if you got the Basic Plan or Premium Plan:
Basic Plan
Premium Plan
Per Occurrence
₱10,000.00
₱17,500.00
Annual Aggregate
₱10,000.00
₱75,000.00
Additional Cover:
Burial Assistance
₱5,000.00
₱5,000.00
How to Avail the Cebuana Lhuillier Pet Insurance offer?
Step 1 — Visit your Shopee or Lazada account.
Step 2 — Search for the Insurance offer.
Step 3 — Fill out the application form for evaluation and approval.
Step 4 — Once the application was approved, you can finalize your purchase.
Step 5 — You will get an electronic copy of the Confirmation of Cover through e-mail.