Step-by-Step Guide on How to Pay for Pag-IBIG Housing Loan Monthly Due
How To Pay for Pag-IBIG Housing Loan – If you want to pay through GCash, here is a guide for you for a more convenient process.
When it comes to housing loans, one of the most popular offers is Pag-IBIG Fund, a giant government agency in the country. Millions of Pinoys with some working abroad are actually members of the state institution.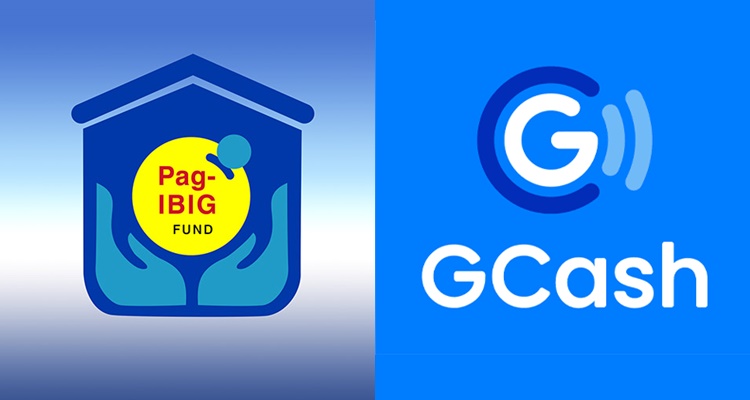 Every month, a Pag-IBIG member must submit a contribution or savings to the government agency to maintain an updated account that may qualify for the loans, If you have posted at least 24 monthly contributions in your account, you may apply for the Pag-IBIG Housing Loan offer.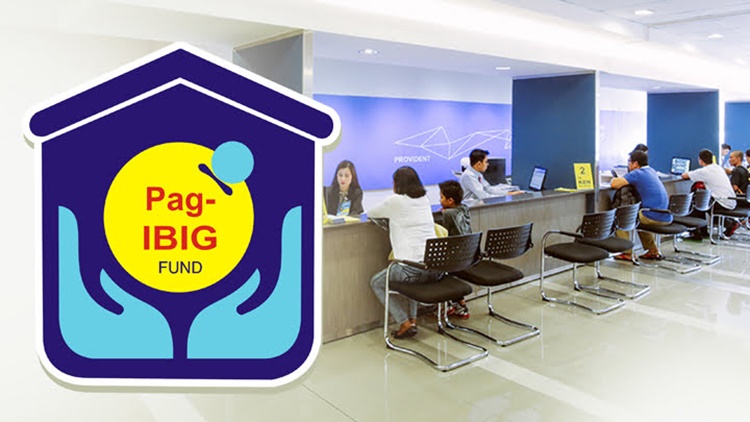 Loan Purposes. The Pag-IBIG Housing Loan was designed to meet several purposes in line with residential properties. You may apply for it to finance any of the following purposes:
purchase of vacant residential lot, residential house and lot, townhouse, and condominium unit (plus the cost of transfer)
house construction
home renovation
refinancing of an existing housing loan
combined loan purposes
Eligibility Requirements. To qualify for the Pag-IBIG Housing Loan offer, the member-borrower must meet the following eligibility criteria set for application:
an active member with at least 24 months savings
not more than 65 years old upon the loan application and not 70 years old at the date of the loan maturity
of legal capacity to acquire and encumber a real property
having no foreclosed, bought back, cancelled, or voluntarily surrendered Pag-IBIG housing loan
having an updated loan account in case of existing Pag-IBIG Housing or Short Term Loan accounts.
Documentary Requirements. Furthermore, there are documents that you must prepare and submit to the Pag-IBIG Fund in applying for the Housing Loan offer. Prepare the following:
two (2) copies of duly-accomplished Housing Loan Application Form
recent ID photo of borrower/co-borrower
one (1) valid ID
Proof of Income:

If the applicant-borrower is employed:

Latest Income Tax Return (ITR)
Certificate of Employment and Compensation (CEC) (It must contain the gross monthly income of the applicant and all the monetary benefits received)
one-month payslip

If the applicant-borrower is self-employed:

Certificate of Engagement issued by owner of business
Commission Vouchers reflecting the issuer's name and contact details
Certified True Copy of Transport Franchise
ITR, Audited Financial Statements, and Official Receipt of tax payment from bank
Copy of Lease Contract and Tax Declaration
other document that would validate the source of income

Transfer of Certificate of Title
Updated Tax Declaration and Real Estate Tax Receipt
Vicinity Map / Sketch Map leading to the property subject of the loan
Application. To apply for the Pag-IBIG Housing Loan, there is a simple process and following a step-by-step guide can prevent the waste of time. You can also apply online through the Virtual Pag-IBIG.
Payment. With regards to paying for your Pag-IBIG Housing Loan offer, you have several options and one is through GCash. How to pay for Pag-IBIG Housing Loan via GCash? Here are the steps:
Prepare the amount in your virtual wallet.
Dial #143 and choose GCash.
Enter the required information.
Confirm the transaction summary.
Get the Acknowledgement Message.
The Pag-IBIG Housing Loan interest rates vary due to several factors including the loan term, the loan amount, and the fixing period. Under the offer, there is a scheme in the releasing of the borrowed amount under the Pag-IBIG Housing Loan.