Guide on Cebuana Lhuillier Dog Insurance Coverage for Owner of Insured Pet
CEBUANA LHUILLIER DOG INSURANCE – The pet owner is also covered by the Cebuana Lhuillier Pet Insurance offer for clients.
Most pet insurance policies coverage only includes benefits for the animals — but not in the case of the offer of Cebuana Lhuillier insurance offer for its dog owner clients. The coverage extends to the pet owner himself / herself.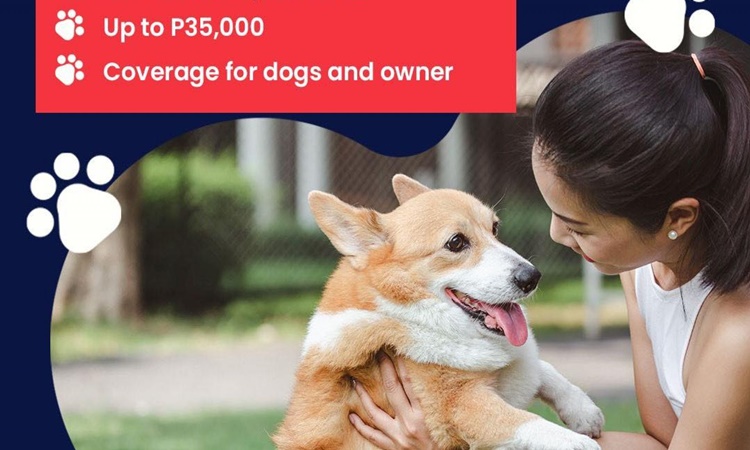 The Pet Care Insurance offered by the Cebuana Lhuillier, an entity that is popular for the affordable Cebuana Lhuillier rates 2023 for money transfer services, is in collaboration with the Malayan Insurance, one of the giant insurance providers in the Philippines. It has a good set of coverage such as the following:
medical reimbursement from veterinary treatment or confinement
burial assistance
liability coverage in case of accident's outside home
accident insurance for the owner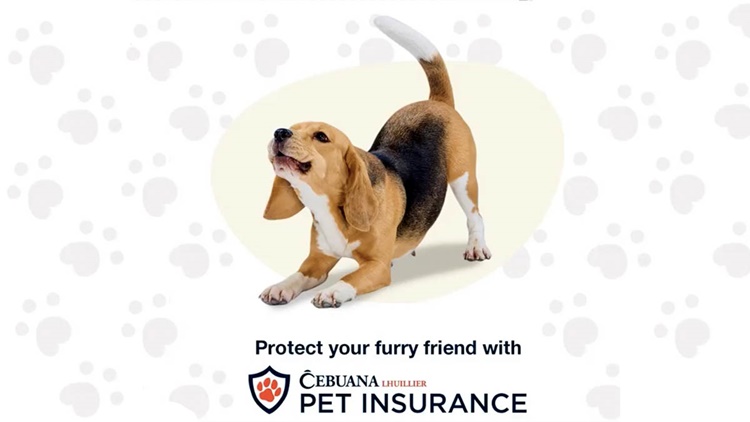 It is easy for a dog to qualify for the Pet Insurance coverage as there is a short list of the eligibility criteria. For a dog to be insured, the pet must be:
owned by someone who is not less than 18 years old but not more than 64 years old
not less than six (6) months but not more than eight (8) years
be not used as:

stunt pets
police, security, or military services
a fighting dog
a sports dog

pedigreed (in case of non-pedigreed dogs, they will be referred to the Malayan Insurance underwriting team for a review)
As mentioned earlier, what sets the offer apart is that the Cebuana Lhuillier Dog Insurance coverage includes the pet owner. Here is the list of coverage:
Accidental Food Poisoning
Acts of Nature
Animal Bites including mosquito bites
Drowning
Accidental Gas Poisoning
Amateur and Social Sports
Commercial flying as fare paying passenger
Motorcycling
With regards to the amounts of the coverage, it vary depending if you purchased the Cebuana Lhuillier Basic Insurance Plan which is at P1,100 for an annual coverage or the Premium Plan at P2,400 for one-year coverage as well.
Basic Plan
Premium Plan
Accidental Death
₱10,000.00
₱25,000.00
Total Permanent
Disability
₱10,000.00
₱25,000.00
Disablement or
Dismemberment
₱10,000.00
₱25,000.00
How to Avail the Cebuana Lhuillier Pet Insurance offer?
Step 1 — Visit your Shopee or Lazada account.
Step 2 — Search for the Insurance offer.
Step 3 — Fill out the application form for evaluation and approval.
Step 4 — Once the application was approved, you can finalize your purchase.
Step 5 — You will get an electronic copy of the Confirmation of Cover through e-mail.