List of Cebuana Lhuillier Pet Insurance Coverage & Benefits for Animals, Owners
CEBUANA LHUILLIER PET INSURANCE COVERAGE – Here are some details about the benefits and coverage of the policy offered by Cebuana Lhuillier.
Nowadays, you may not only get your house and car insured but as well as your pets. It is because of the offer of the Cebuana Lhuillier in collaboration with Malayan Insurance that offers insurance for dogs of the pawnshop's clients.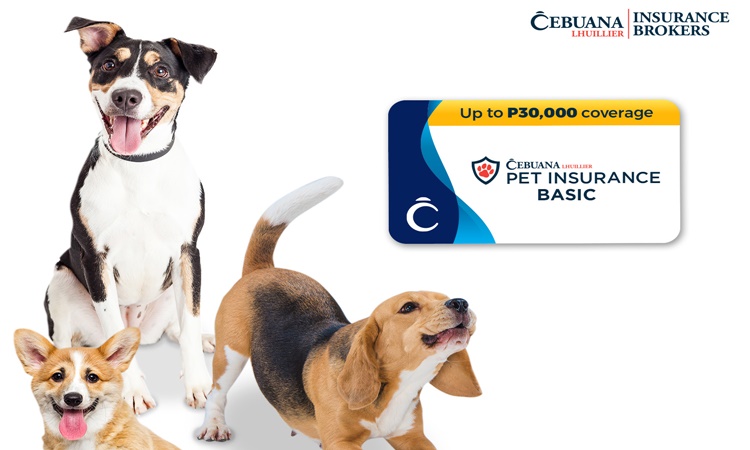 A client of Cebuana Lhuillier may insure one (1) dog for a year. There are four (4) main coverage of both the Basic Plan and the Premium Plan offered for dog insurance such as the following:
medical reimbursement from veterinary treatment or confinement
burial assistance
liability coverage in case of accident's outside home
accident insurance for the owner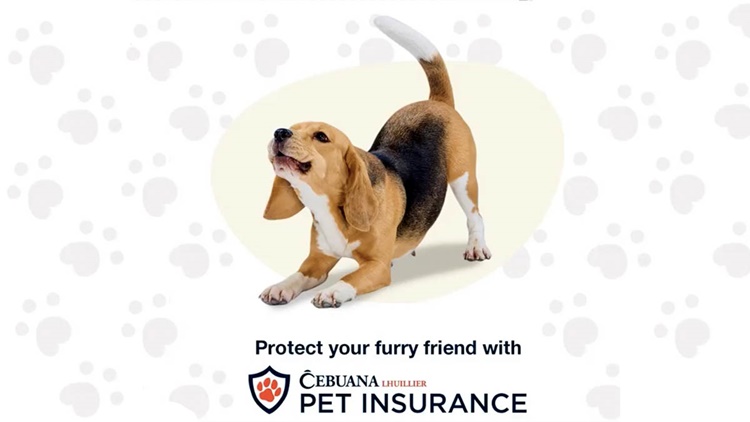 Like in other insurance policies, there are also qualifications in getting a dog insured. For your dog to be insured, he or she must be:
owned by someone who is not less than 18 years old but not more than 64 years old
not less than six (6) months but not more than eight (8) years
be not used as:

stunt pets
police, security, or military services
a fighting dog
a sports dog

pedigreed (in case of non-pedigreed dogs, they will be referred to the Malayan Insurance underwriting team for a review)
The coverage of the Cebuana Lhuillier Pet Insurance offer that comes in different sections have different amounts to be extended to the pet owner.
Medical Reimbursement. This section includes the coverage for the treatment or diagnosis of a disease of the insured pet arising from an illness or accident. The coverage set is the following:
x-ray, ultrasound, MRI and CT Scan
laboratory tests
surgery
hospitalization
medication prescribed by the veterinarian
veterinarian professional fees
extractions of permanent broken teeth due to accident
You may check the specific amounts for the Cebuana Lhuillier Dog Insurance Medical Reimbursement Coverage.
Owner's Liability. This coverage is when the pet is engaged in an incident. The owner of the insured pet must immediately inform Cebuana Lhuillier and must not agree or vow to pay for any third party without the advisory of the policy-maker.
You may check the specific amounts under both the Basic and Premium Plans for the Cebuana Lhuillier Dog Insurance Owner's Liability Coverage.
Personal Accident Insurance for Pet Owner. There are several factors covered by the insurance policy for the owner of the insured pet.
Accidental Food Poisoning
Acts of Nature
Animal Bites including mosquito bites
Drowning
Accidental Gas Poisoning
Amateur and Social Sports
Commercial flying as fare paying passenger
Motorcycling
With regards to the coverage extended to the pet owner, the amount also varies and you can check the Cebuana Lhuillier Dog Insurance coverage for pet owner.