Quick Cash Loan in the Philippines Include the Home Credit Cash Loan
QUICK CASH LOAN PHILIPPINES – If you are looking for a quick cash loan, you may turn to the Home Credit Cash Loan offer.
Loans are among the options that many people turn to when they are in need of money. These are offered by different entities including banks, lending companies, and other financial institutions.
On of the entities that offer a quick cash loan in the Philippines is Home Credit. It has an excellent cash loan offer although the said offer is not as popular as its product financing services. The latter is undeniably the first to offer to bring the lending company to a great success as it met the demands of a lot of people.
With regards to the quick cash loan offer of Home Credit Philippines, it was previously offered to previous and existing clients with good records only. Now, even new clients can apply for the said offer.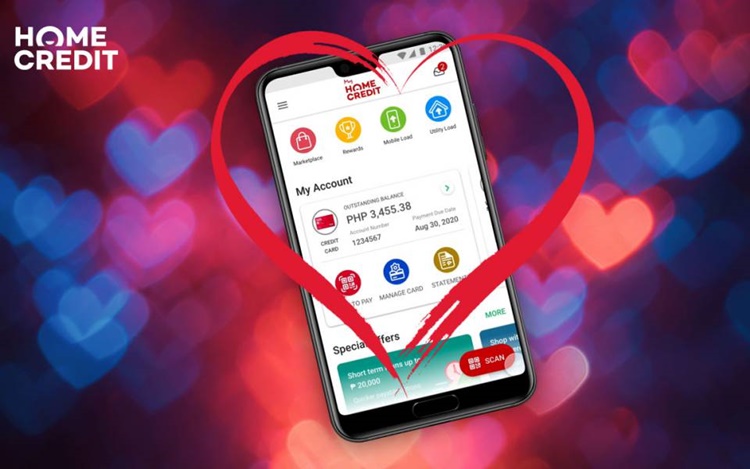 How much can be borrowed under this cash loan offer? The loanable amount is actually on a case-to-case basis depending on the offer of the lending company. All applications are subject to the approval of the lending firm.
To apply for Home Credit Cash Loan, you do not need to personally go somewhere most especially if you have a busy schedule. The lending firm provides multiple ways of applying for its offer. You may visit – Home Credit Cash Loan Application: 3 Ways To Apply for this Loan Offer.
Home Credit boasts its cash loan offer with a fast application process. You will know the result of your loan application within a few minutes since the application was submitted. Also, you can get your money on the same day that you applied for the loan offer.
Home Credit also offers multiple ways for the release or claiming of the loan proceeds. Feel free to visit – Claim Home Credit Cash Loan: Here's How & Where To Claim Your Money.
You may also visit – Home Credit Cash Loan Interest Rate: Here's guide on the interest to your loan account