Steps on How To Apply for Home Credit Cash Loan Online via My Home Credit App
APPLY FOR HOME CREDIT CASH LOAN ONLINE – Here is a guide on the application for the Home Credit loan offer online via My Home Credit app.
Home Credit Philippines sends cash loan offers to its clients who have good credit records. You can check on the details of this offer below including the application process.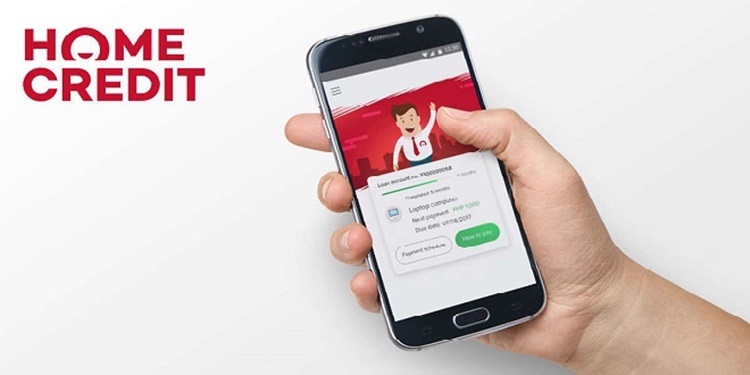 Home Credit Cash Loan
The Home Credit Philippines undeniably became popular for its product financing service. Meanwhile, after a few years, it has come up with another offer that meets the demand of many people – a multi-purpose money loan. You can apply for the offer to fund your domestic or international travel, get your car repaired, get your room repainted, fund an event, etc.
One of the best features of this offer is the fast loan processing and approval. You can get your money on the same day that you applied for the loan. In fact, the loan processing, evaluation, and the release of the money can all happen within two (2) hours.
Who may apply for the loan offer?
The cash loan offer is open for both employed and self-employed individuals. In the case of the latter, the applicant-borrower must have a stable source of income like a business or receiving regular remittances.
Loanable Amounts & Interest
Do you want to know how much you may borrow under the loan offer? You may visit – Home Credit Cash Loan: Minimum & Maximum Amounts You May Borrow.
With regards to the interest rate, you may visit – Home Credit Cash Loan Interest Rate: Here's guide on the interest to your loan account.
How to Apply for Home Credit Cash Loan Online via My Home Credit App
Step 1 – Log in to your My Home Credit app. Tap "Apply Now" in the banner indicating the cash loan offer which can be found under "My Offers".
Step 2 – Choose the amount that you want to borrow. The loanable amount should be within the offer of Home Credit. Pick the loan term and check whether or not you want your loan to be insured. Check the summary of the loan details and, if you agree, tap "Continue" to proceed.
Step 3 – Provide the details asked in the Home Credit Cash Loan Application Form. Once done, tap "Submit Application".
Step 4 – Once your loan application was approved, tap "Sign Contract". Home Credit will send you a One-Time Password to the mobile number you provided. Type the OTP to sign your contract.
Step 5 – Congratulations! You are done. Wait for a text message from Home Credit on claiming your money.
There are other ways to apply for the loan offer. Feel free to visit – Home Credit Cash Loan Application: 3 Ways To Apply for this Loan Offer.