Guide on Home Credit Cash Loan Available Terms (Minimum & Maximum)
HOME CREDIT CASH LOAN – Here is a guide on the offer of Home Credit Philippines including the longest term that it allows.
If you are a good client of Home Credit Philippines or one whose account is updated or finished with good records, the lending company may have an offer for you which can help you attend to multiple purposes.
HC has a cash loan offer that comes with an easy application process. You can apply for the offer even when you are at home, at your office, or anywhere you are. You may also be assisted by a sales associate of the lending firm or you can apply for the offer through the Customer Service hotline.
Another thing that many people love about the Home Credit Cash Loan offer is that it is a quick cash loan offer. You can get approved in as fast as one (1) minute. You can get the money on the same day that you applied for the loan.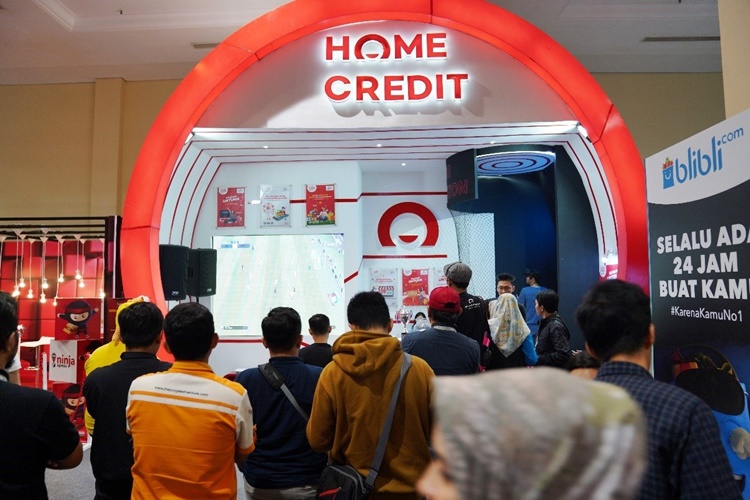 With regards to the loan terms under the Home Credit Cash Loan offer, you can have the term from one (1) month to sixty (60) months depending on the offer of the lending company. All cash loan applications are subject to the approval of the bank.
How about the amounts that you can borrow? To check on how much you may borrow, feel free to visit – Home Credit Cash Loan – You Can't Borrow Less Than this Amount.
There are three ways to apply for the loan offer. To check which mode suits you best, you may visit – Home Credit Cash Loan 2023: Guide on 3 Ways To Apply for Loan & the Requirements.
Aside from the said HC loan offer, the lending company also has an excellent product financing service. You may visit – Home Credit Product Loan: How To Apply for Product Financing Service.