Guide on Home Credit Cash Loan Frequently Asked Questions (FAQS)
HOME CREDIT CASH LOAN FAQS – Here are some frequently asked questions regarding the loan offer and the answers to them.
How will I know if I am qualified to apply for a Cash Loan?
This cash loan offer is usually extended to previous and existing clients with good credit records. You will know about the offer through a call, an SMS, or email from the lending firm.
Can I apply again if my application was rejected?
It is possible to apply again even after your cash loan application was declined provided that you received another offer from HC.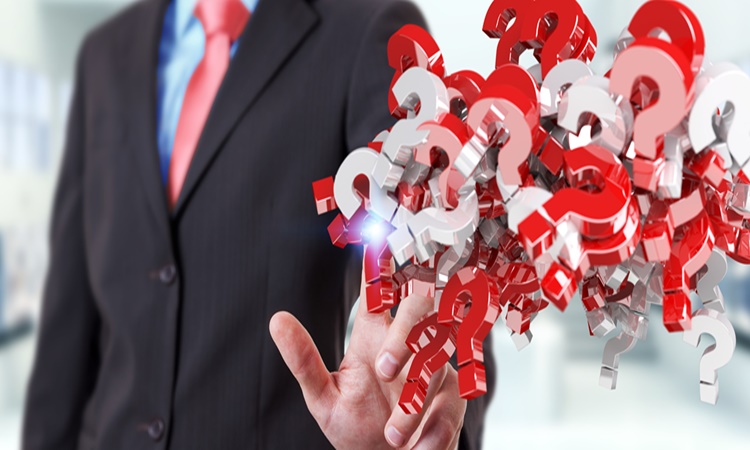 What is the monthly interest rate under this Home Credit loan offer?
HC implements a monthly interest rate starting 1.83% add-on rate depending on the amount of your loan and the loan term you chose. Add-on rates may also be applied depending on a case-to-case basis.
How will I know if my loan application was approved?
You will receive a notification from Home Credit either through your My Home Credit app account or an SMS about your loan approval.
When and how can I get my money after the loan application was approved?
Usually, you can get the money on the same day that you applied for the loan. You can claim it through your preferred mode of releasing of loan proceeds.
Do you want to check how much you may borrow under the Home Credit Cash Loan offer? Feel free to visit – Home Credit Salary Loan Offer Loanable Amounts: Here's How Much You May Borrow.
There are several options in applying for this Home Credit Philippines loan offer. To check which mode suits you best for your convenience, you may visit – Home Credit Cash Loan 2023: Guide on 3 Ways To Apply for Loan & the Requirements.
You might also like to check on some tips so you can increase the chances of your loan application getting approved. Feel free to visit – Home Credit Cash Loan: 8 Tips For Quick Approval of Loan Application.