Guide on Home Credit Salary Loan Offer – Minimum and Maximum Loanable Amounts
HOME CREDIT SALARY LOAN – Here is a guide on the minimum and maximum loanable amounts under this cash loan offer.
Home Credit Philippines is one of the entities with a cash loan offer. Individuals who are employed to the public or private sector may apply for the said loan offer. It is also open for application to people who receive regular pension or remittances from abroad.
Do you want to know more about the cash loan offer of Home Credit Philippines? You can check on further details about the offer including the loanable amounts, the requirements for application, and the loan term. You can also go further for the other loans offered by the lending company.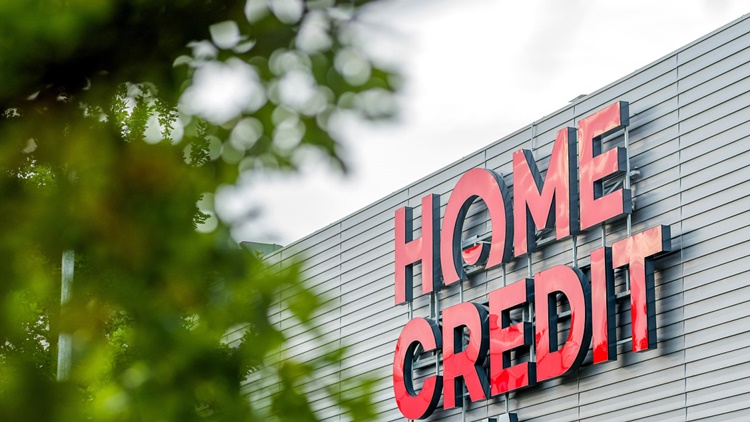 How much you may borrow from Home Credit Salary Loan offer? You can check on these details below…
Minimum Loanable Amount. According to Home Credit, you can borrow at least Php 10,000 from its cash loan offer. You can pay for the amount you borrowed in 18, 24, 30, or 36 months.
Maximum Loanable Amount. The highest amount that you can borrow depends on the offer of the lending firm. Based on its official website, for business purposes, you can borrow up to Php 150,000.
One of the things that many people love about Home Credit Philippines is that it has minimal requirements for loan application. The lists of documentary requirements depend if you are a new client or a previous or existing client. To check on the documents that you need to gather, you may visit – Requirements Home Credit Salary Loan: Here's What You Need To Prepare in Applying.
You might also like to check on the other offers of the lending firm. Feel free to visit – Home Credit Loans – Full List of Home Credit Philippines Loan Offers.