Guide on Requirements for Home Credit Salary Loan Offer Application
REQUIREMENTS HOME CREDIT SALARY LOAN – Here is a guide on what you need to prepare in applying for this cash loan offer.
Are you looking for an entity where you can apply for a cash loan offer? The Home Credit Philippines may be a perfect choice for you. Its loan offer is open for individuals who are employed with a good source of income and those who receive regular remittances. You can check on the details of the offer below.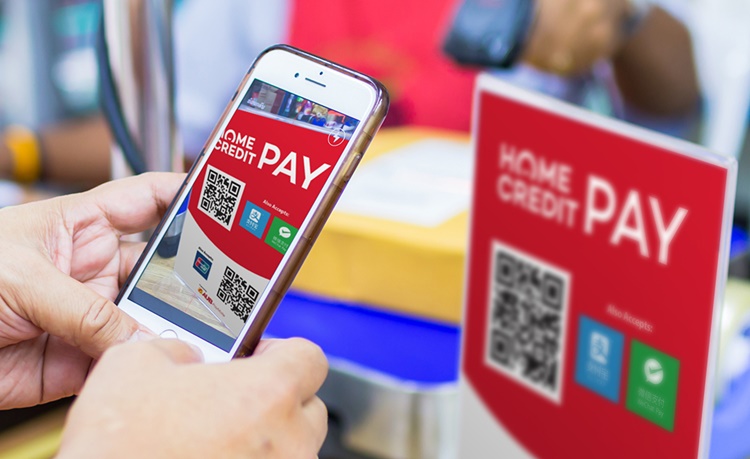 Do you want to know how much you may borrow under its loan offer? You may visit – Home Credit Cash Loan: Minimum & Maximum Amounts You May Borrow.
What are the requirements for Home Credit Salary Loan offer? Home Credit is one of the lending companies with the most minimal requirements for a cash loan application. The documents needed depend if you are a new client or a previous of existing client.
If you are a new client, the requirements for Home Credit Salary Loan offer application includes at least two (2) valid IDs, your proof of income, and proof of billing. You will also be required to provide up to three (3) character references.
With regards to the requirements for previous and existing clients, the good news is that the list of the documents that you need to submit in applying for the cash loan offer has narrowed to only one (1) valid ID.
To apply for the loan offer, go to a partner store of Home Credit Philippines and look for the HC sales agent so you can ask for assistance for the loan application. Home Credit has several other loan offers. To check on the offers, you may visit – Home Credit Loans – Full List of Home Credit Philippines Loan Offers.