Details about the SB Finance Cash Loan Offer Minimum & Maximum Loanable Amounts
SB FINANCE CASH LOAN – Here is a guide on how much you may borrow under the personal loan offer of SB Finance.
Nowadays, there are several online loans that you may turn to if you are in need of cash but you cannot leave your work for a loan application. Truth be told that it is unwise to be absent for work for a loan application. It will only expand your need for a financial solution. The good news is there are entities that you can turn to for online loans.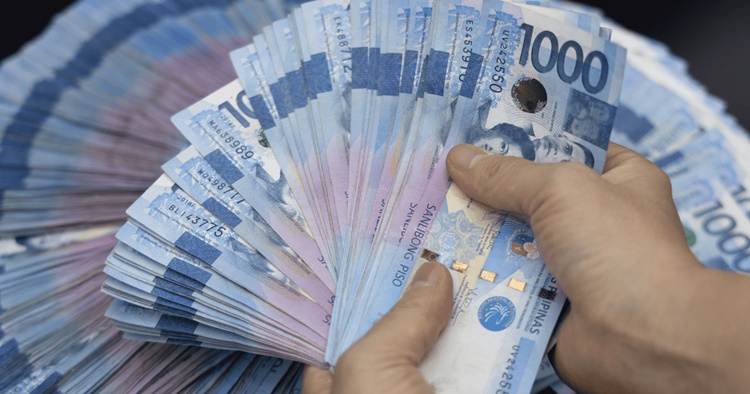 One of the entities that you may turn to is SB Finance, a partnership of the Security Bank and Krungsri. It has multiple loan offers that include the Personal Loan which can address multiple financial needs.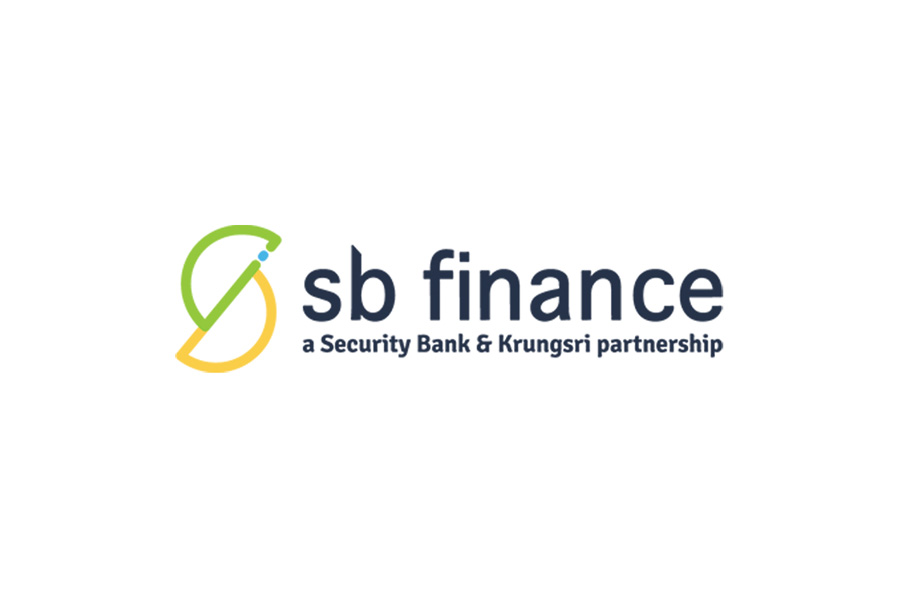 The said SB Finance cash loan offer is non-collateral meaning you do not have to present a property to be used as the collateral or the item that will be taken in case you missed to pay for the loan.
With regards to the eligibility requirements, here are the qualifications that the member-borrower must meet to qualify for the SB Finance cash loan offer:
must be a Filipino Citizen
at least 21 years old at the time of application but not more than 65 years old upon loan maturity
must have an office or residence landline
source of income

If Employed…

For Metro Manila: PhP15,000
For outside Metro Manila: PhP12,000

If Self-Employed…

Borrower must be the owner or a majority owner with at least 40% stake AND the business has been operating profitably for at least 2 years with at least 1 trade reference
Minimum gross monthly income of PhP60,000
Aside from the eligibility requirements, there are SB Finance Personal Loan documentary requirements that you need to gather and present in scanned copies during the loan application. Make sure that each of the document does not exceed 5MB.
You may apply for the online loan offer through the Zuki app which can be downloaded online through Google Play or the App Store. The scanned requirements can be in jpeg, pdf, or png format.