List of Most Expensive Bikes for Cycling Enthusiasts
MOST EXPENSIVE BIKES – You won't surely believe that there are bikes that cost several folds of a car's price or more expensive than a house and lot combined.
A lot of people are into bikes. Many individuals love how cycling can both be a source of happiness and a way of keeping your body healthy. Thus, it is considered not only as a stress reliever but also as an investment in attaining a strong body.
Bikes come in different prices. Among the countless bicycle units, there are these most expensive bikes that come with surprising prices:
Madone SLR 9 Disc eTap – $12,299
The Madone SLR 9 Disc eTap is all carbon fiber as to Carbon Fiber Gear. From its fork to its wheels up to the frame, the carbon fiber bike only weighs 7.7 kilograms. It bears a hydraulic disc with excellent stopping power and you can customize it based on your preference.
Chanel Bicycle – $18,000
Chanel is not only a fashion brand. It also produces bicycles and it one belongs to the list of the most expensive bikes 2023. Only 50 units were produced and they showcase classic details far from the usual modern road bikes nowadays.
Wrapped in matte black, it is not made of carbon fiber rather in aluminum with three (3) removable leather bags that give it an old fashion feels.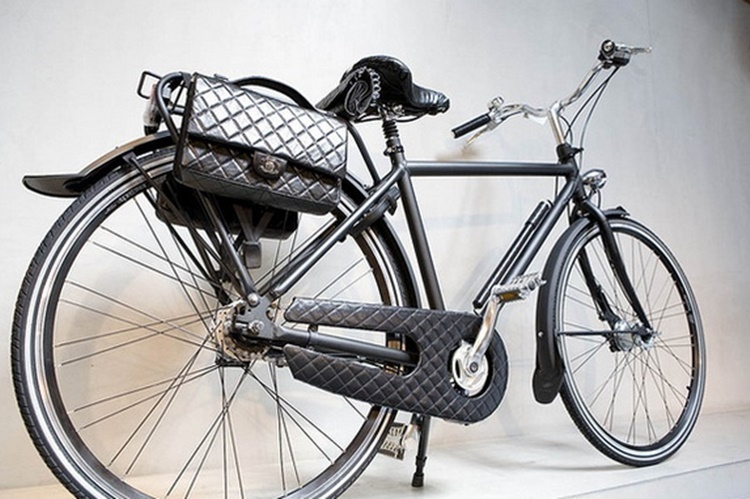 Audi Sport Racing Bike – $18,620
Have you seen the classic-type bicycle Audi Sport Racing bike? Only 50 of this bicycle unit were produced by the partnership between Audi and CarbonSports. Its frame and forks are made of T1000 carbon fiber and it only weighs 5.8 kilograms. Nappa leather covers its saddle giving it a classy look.
BMC Lamborghini Impec – $32,000
Lamborghini is not only great in cars but also in bikes. The Impec made a name for its unique framework out of innovative materials. It features its carbon fiber body in matte black and glossy flourescent yellow. Only 30 of this type were produced.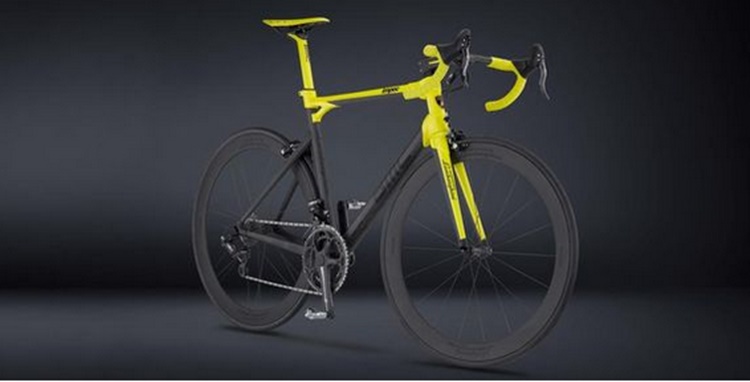 Gucci "Guccissima" Cruiser Bike – $ 35,000
Not only Chanel but as well as Gucci fashion brand has produced its own bicycle. It is a cruiser bike that exhibits a classic vibe bearing two (2) signature handbags of the fashion brand. This bike is displayed in museums and exhibits as a collector item now.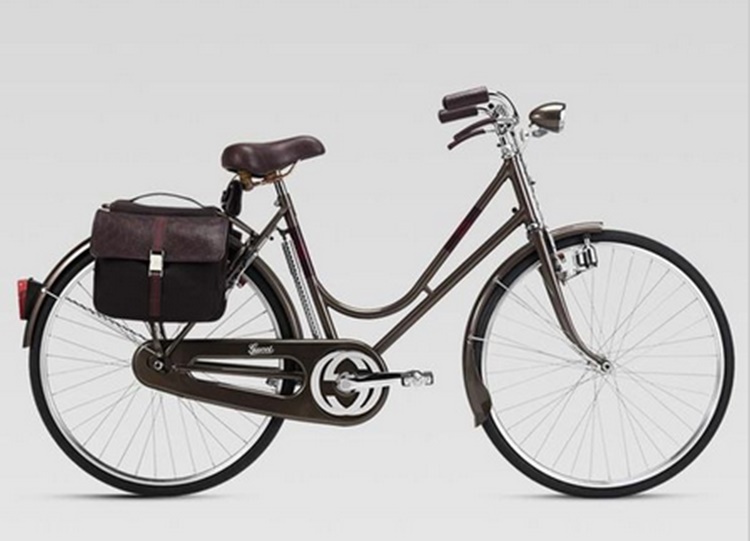 Aurumania Gold Bike Crystal Edition – $114,000
The gold and crystal Aurumania Gold Bike Crystal Edition is one of the most expensive bikes in the world as it carries a 24-carat gold embellished with over 600 fine Swarovski crystals. Only 10 of this luxurious bicycle were produced.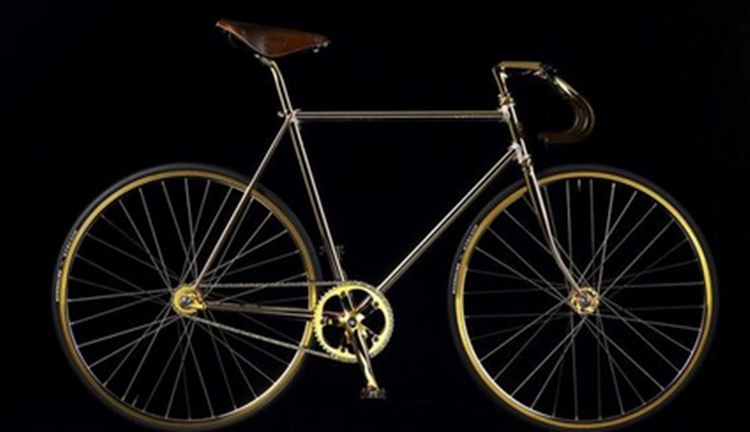 The Beverly Hills Edition – $1,000,000
The most luxurious in the list of the most expensive bikes is the Beverly Hills Edition. It is made by the House of Solid Gold that used 24k gold in the crafting of this mountain bike. Based on the article, 750 hours were allotted for the making of this impressive bicycle adorned with over 600 black diamonds and 500 golden sapphires. Only 13 of this unit were produced.