List of LRT 2 Stations for Commuters
LRT 2 STATIONS – Here is a guide for the commuters on the complete list of train terminals of the Light Rail Transit 2 traveling Metro Manila cities.
One of the most common sights in Metro Manila is a heavy traffic. This usually happens during peak hours — when students are off to school and workers are traveling to their workplaces. If you don't know how or where to take a faster ride, you might really be late on your appointment.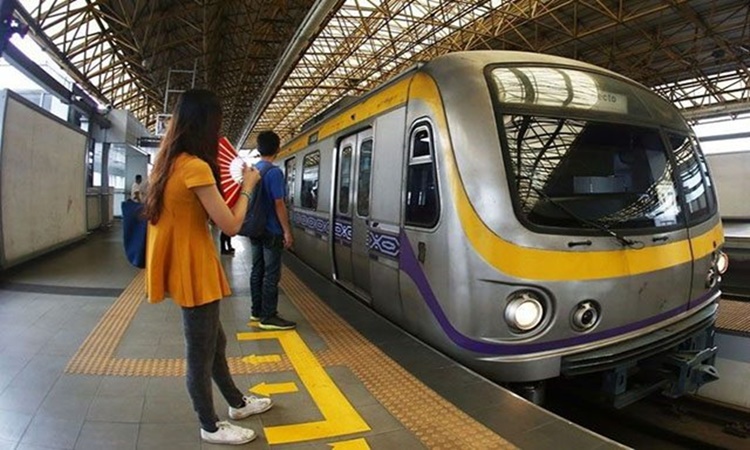 A lot of commuters prefer taking the train for a faster travel. There are several light rail transit stations in Metro Manila. Aside from the over 20 LRT 1 stations, there are several LRT 2 stations in Pasig, Marikina, Quezon City, San Juan and Manila.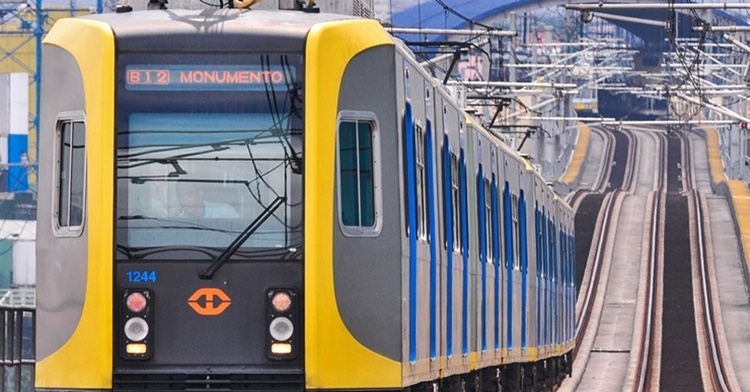 The Light Rail Transit 2 is operated by the Light Rail Transit Authority or the LRTA. Here are its stations where commuters can take a train ride:
Recto Station
Recto Station which is located on Recto Avenue near the districts of Quiapo and Santa Cruz is the Westernmost terminal of the Light Rail Transit 2.
Legarda Station
Situated in Sampaloc, Manila, the Legarda Station which got its name after the Legarda Avenue is near several huge colleges and universities thus many of its commuters are college students.
Pureza Station
The Pureza Station is located in Santa Mesa, Manila. Its name came from a nearby street and it is near schools and the Pasig River Ferry service.
V. Mapa Station
The V. Mapa Stations is also called the Santa Mesa Station. It is located near the V. Mapa Street intersection in Santa Mesa, Manila.
J. Ruiz Station
Commuters can take a train ride in San Juan at the J. Ruiz Station situated near the border of Quezon City before you enter Manila. It is the nearest train terminal for the residents of San Juan.
Gilmore Station
This train situation is located near Gilmore Avenue in Quezon City in Mariana, Quezon City. Several universities are near the area as well as St. Luke's Medical Center.
Araneta Center–Cubao Station
The Araneta Center-Cubao Station is often addressed as the Cubao Station. It is located in Cubao, Quezon City. Among the many LRT stations, it is the main terminal of the Light Rail Transit 2 terminals. It is one of the most crowded stations in Metro Manila.
Anonas Station
The Anonas Station is situated in Cubao and its name was taken from the nearby Anonas Street.
Katipunan Station
The Katipunan Station is situated in Katipunan Avenue at Loyola Heights. It is an underground terminal, the only one of its kind.
Santolan Station
The Santolan Station is located along the Marikina-Infanta highway in Marikina. It is the LRT 2's easternmost terminal.
Marikina Station
The last stop of the LRTA-operated train in Metro Manila is in Marikina Station. It is situated near the three-point boundary between Cainta, Rizal; Pasig; and Metro Manila.