Here are the LRT 1 Stations Where Commuters May Take A Train Ride
LRT 1 STATIONS – You can check this complete guide for the train terminals belonging to the Light Rail Transit 1
It is widely known among the Filipinos that when you are in the National Capital Region, a heavy traffic is a common sight most especially during the peak hours. That is why the authorities have to implement different strategies to decongest the number of vehicles on the road.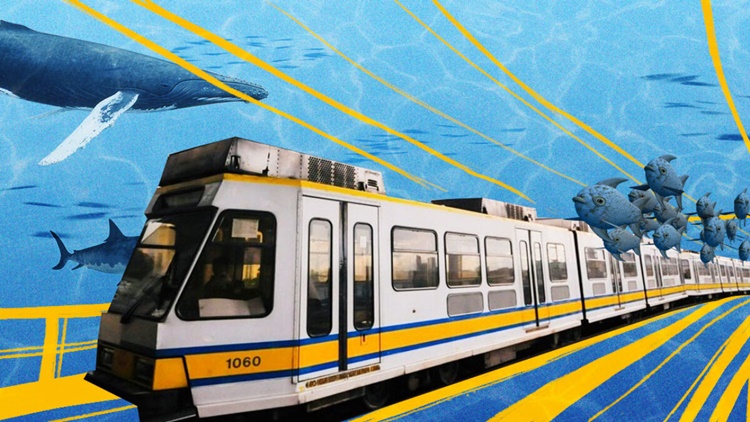 A delay due to traffic in Manila and its neighboring cities can result to being late for several minutes up to hours. To ease the number of vehicles on the road, a number coding in Metro Manila is implemented by the Metropolitan Manila Development Authority, popularly called MMDA.
Aside from the coding system, those who want a faster travel may also take the train rides. There are the Light Rail Transit 1 (LRT 1), the Light Rail Transit 2 (LRT 2), and the Metro Rail Transit (MRT 3) traversing the different areas in the capital region.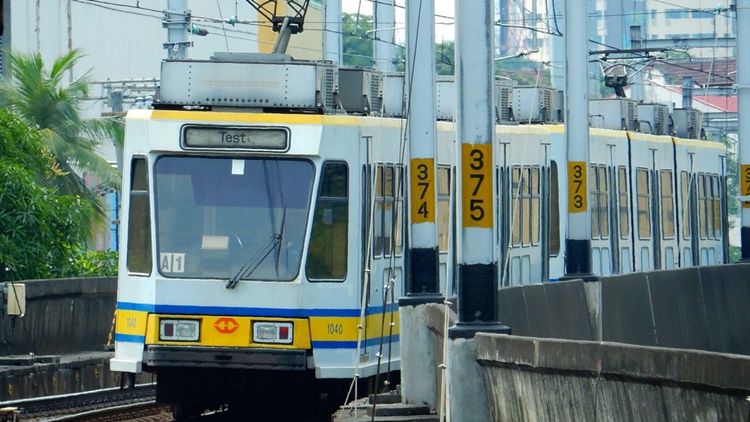 With regards to the Light Rail Transit 1, also called the Green Line, it traverses Manila, Pasay, Quezon City, and Caloocan. It is under the operation of the Light Rail Manila Corporation (LRMC). Here are the LRT 1 stations where you can take a train ride:
Baclaran Station
EDSA Station
Libertad Station
Gil Puyat Station
Vito Cruz Station
Quirino Avenue Station
Pedro Gil Station
United Nations Station
Central Terminal Station
Carriedo Station
Doroteo Jose Station
Bambang Station
Tayuman Station
Blumentritt Station
Abad Santos Station
R. Papa Station
5th Avenue Station
Monumento Station
Malvar Station
Balintawak Station
Roosevelt Station
The southernmost station of the LRT 1 is the Baclaran Station. It is followed by the EDSA station that is situated perpendicular to the Metro Rail Transit or MRT 3. Currently, there are 21 train terminals in LRT 1 but there is a huge possibility that it will increase next year.
With the LRT-1 Cavite Extension Project which the national government eyed, the extension will have aroud eight (8) more terminals to add to the existing LRT 1 stations. The eyed extension will stretch the train route by 11 kilometers to the southern part. Here are the proposed additional terminals:
Redemptorist Station (after Baclaran Station)
Manila International Airport (MIA) Station
Asiaworld Station
Ninoy Aquino Station
Dr. Santos Station
Las Piñas Station
Zapote Station
Niog Station
According to the LRTA, the extension is eyed to be completed by 2024. The fare in taking a train ride ranges between P15 to P35. The first run from Baclaran is at 4:30 a.m. The same schedule is observed as the first trip from Roosevelt.
With regards to the last train trip, from Baclaran Station, it is at 10:00 PM. From Roosevelt Station, the last trip is at 10:15 PM.