Guide on the Requirements for France Visa Application
REQUIREMENTS FOR FRANCE VISA – You can check the documents needed below in applying for a travel visa based on purpose of visit.
France is one of the most beautiful countries across the globe. Of course, its most popular sight is the Eiffel Tower in Paris which is on the bucket list of millions of people across the globe. Are you one of those who wish to visit France someday?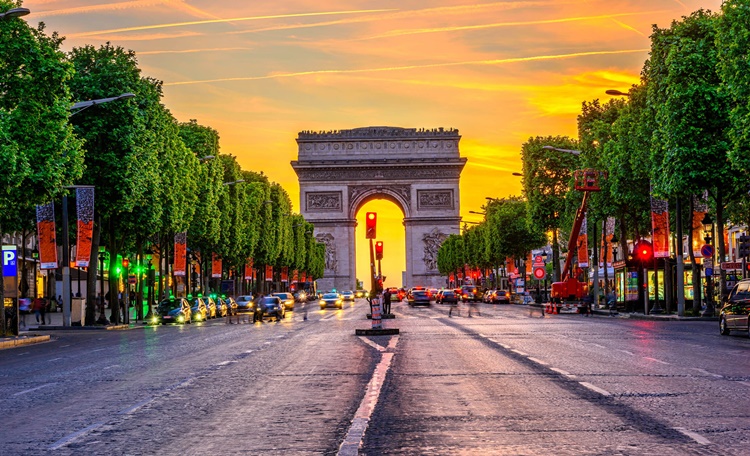 France is not one of the nations on the list of No Visa Countries 2023. Meanwhile, as long as you complete the documents needed in applying for a travel visa and go through the process, there is really a chance of turning your dream to visit the country into reality.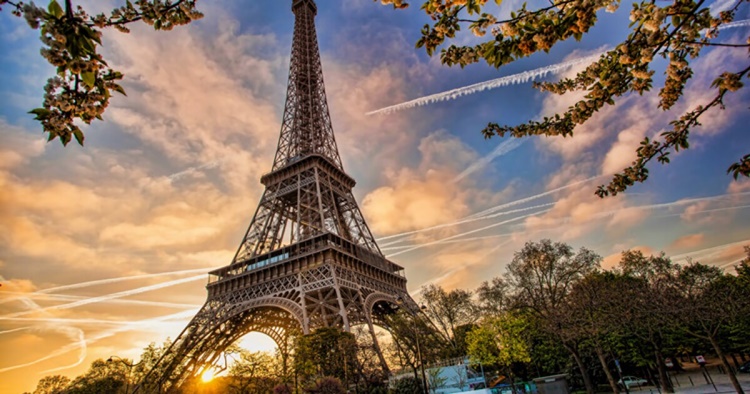 When you visit France, aside from a photo with the Eiffel Tower at the background, don't forget to see the Palace of Versailles which is one of Paris' main attractions, too. You and your loved ones may also watch a show at Moulin Rouge which will surely give you a unique experience.
To apply for a travel visa, there are requirements for France Visa that you must prepare and submit for the application. Here are the general requirements regardless of the purpose of your visit to the French nation:
a valid passport
duly-accomplished French visa application form
two passport photos
copies of your previous visas if you have visited France
France Travel Health Insurance
Cover Letter explaining your purpose of visiting France
Round-trip Flight Itinerary
proof of civil status
proof of sufficient financial means
proof of income:

If employed, prepare the following:

Employment contract
Current bank statement of the latest 6 months
Leave permission from the employer
Income Tax Return (ITR) form or Certificate of Income Tax deducted at the source of salary

If self-employed, prepare the following:

copy of your business license
Company bank statement of the latest 6 months
Income Tax Return (ITR)

If student, prepare the following:

Proof of enrollment
No-objection certificate from school or university
Advertisements

If retired, prepare the following:

Pension statement of the latest 6 months

If minor, prepare the following:

Birth Certificate
France application form signed by both parents
Family court order if only one parent has full custody of the child
Certified copies of ID/passport of both parents
Notarized parental authorization with signature of both parents/guardians if the minor will be traveling alone
Aside from the aforementioned general requirements, there are specific requirements for France Visa application depending on the purpose of the visit. Here are the documents required in applying for the travel visa:
For a Business Schengen Visa to France
Invitation letter from the French company
Certificate from employer
Business Bank Statement
Memorandum and Article of Association
Trade License
Proof of trip financing
For a Student Schengen Visa to France
Enrollment Certificate
No objection letter from the educational institution where you are currently enrolled
Internship agreement
For a Medical Schengen Visa to France
Local medical report
Medical attestation from the hospital or doctor in France
Receipt of paid medical fees
Official confirmation of the treatment/appointment
Proof of sufficient financial means to pay the medical expenses
For Cultural, Sports, Film Crew, Religious Purposes
Event Information

Invitation Letter
Entry Tickets
Enrollment conditions

Proof of participation in previous performances
For Family Visit to French Husband/Wife
Proof of French citizenship
French marriage certificate
French family record book
Submit the aforementioned requirements for France Visa application to apply for a Schengen Visa. If you have no extra money or time for visa applications, you might like to visit the Visa-Free Countries 2023.