Guide on the Most Expensive Dogs 2023 If You're Planning To Get A Dog
MOST EXPENSIVE DOGS 2023 – Here is a list of some of the most costly dogs to buy, their nature and origin, and their surprising prices.
Among the many kinds of animals, dogs are among the most favorite of countless people across the globe. They come in different breeds, exhibit different personalities, and each has a unique feature. They also come in different costs as well.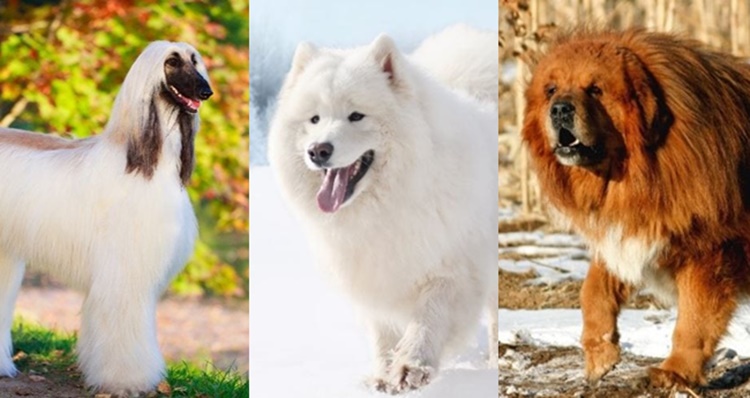 However, taking care of a dog is not only require emotional preparedness but also financial. In the Philippines, some dog owners insure their dogs so they have something to turn to when medical needs arise. One of these is the Cebuana Lhuillier Dog Insurance that includes a medical reimbursement coverage.
Below, you can check this list of the top 10 most expensive dogs this 2023, their nature, and their whooping prices that might move you from your chair. So, buckle on!
10. Afghan Hound – $7,000
This breed of dog came from the mountains of Afghanistan. It has flowing coats and curly tails that require daily brushing to prevent it from going matted. It's average lifespan is between 10 to 14 years.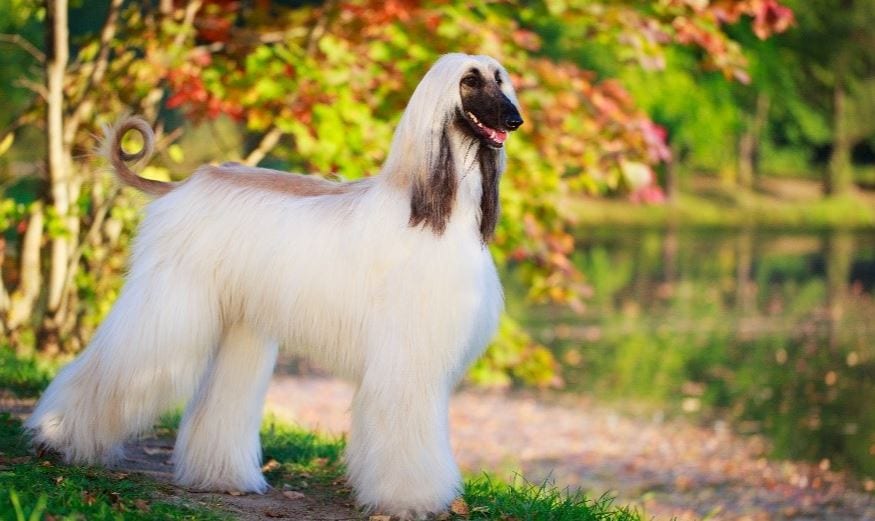 9. Pharaoh Hound – $7,500
The Pharaoh Hound is also called the "rabbit dog" as they were used in catching rabbits in Maltese. This breed is highly intelligent and athletic and usually weigh between 45 to 55 pounds.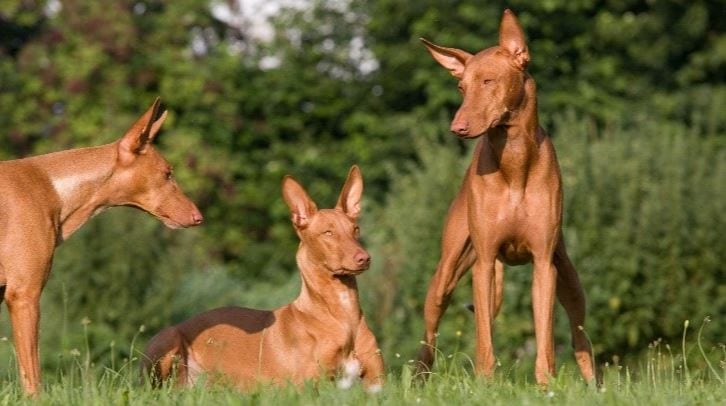 8. Dogo Argentino – $8,000
The muscular body of the Dogo Argentino is one of its most distinct feature. In South America and Asia, this breed of dog which is one of the most expensive dogs in the world is used for hunting wild hogs. It's average life expectancy is between 12 to 14 years.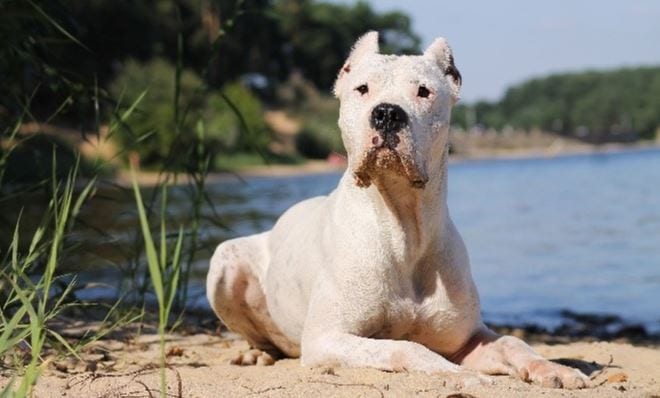 7. Canadian Eskimo – $8,750
The Canadian Eskimo is one of the rarest breeds of dogs in the world. They are very territorial making them unideal for families with small children. Unfortunately, they are in decreasing population.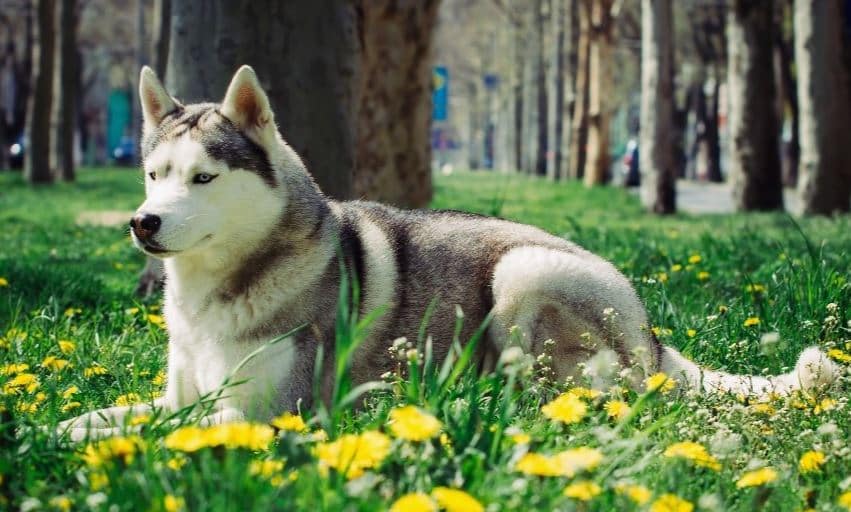 6. Rottweiler – $9,000
Rottweiler is undeniably among the most popular breeds in this list of the most expensive dogs 2023. They are great family pets and known for their loyalty to their owners but it is prone to a lot of issues making it even more costly to maintain. It usually lives within 8 to 10 years.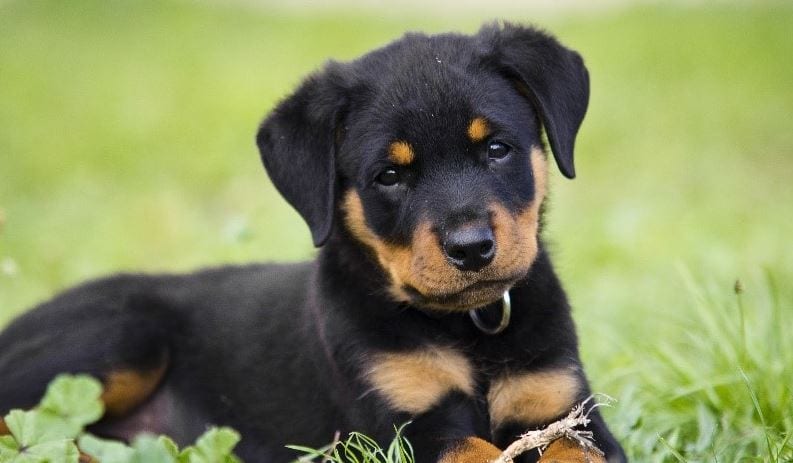 5. Azawakh – $9,500
It might be your first time to see this breed of dog. The long-legged Azawakh originated in West Africa and were mainly used as hunting dogs. This breed of dog's average lifespan is between 12 to 15 years.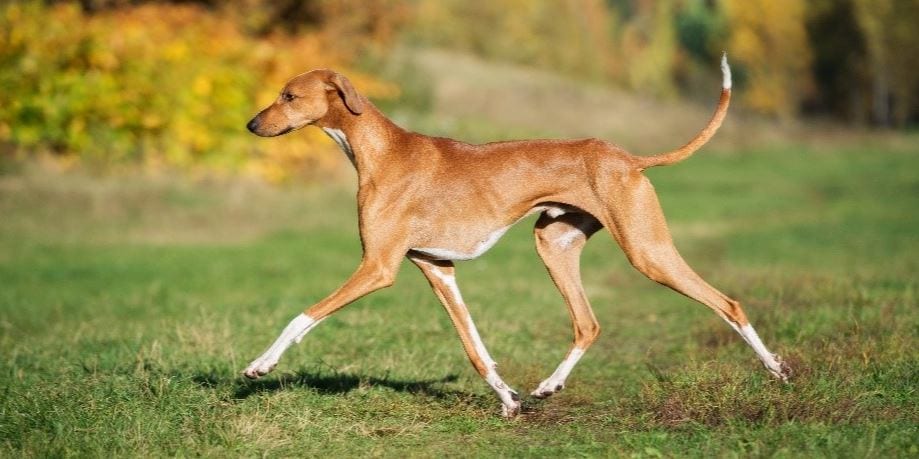 4. Tibetan Mastiff – $10,000
Also another popular dog in the list of the most expensive dogs 2023 is the Tibetan Mastiff from Tibet. It is known as the protector of sheep from its predators like bears and wolves. Unfortunately, they are expensive to have because of their thick fur that needs maintenance.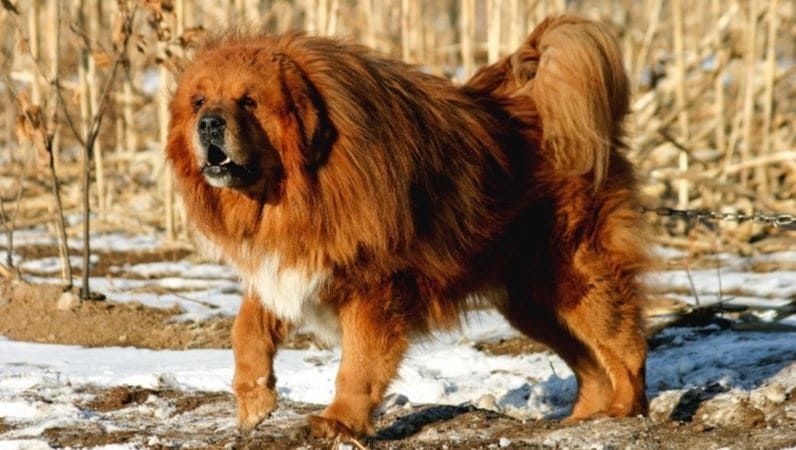 3. Chow Chow – $11,000
Another breed of dog that looks like a bear is the chow chow. It is popular for its unique-colored tongue. This breed came from northern China and exhibits a territorial nature. Its average life expectancy is between 8 to 12 years.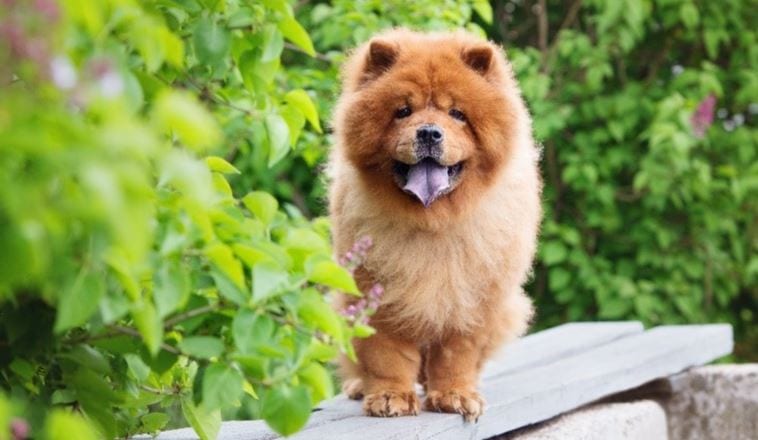 2. Löwchen – $12,000
This breed of dog is known as the "little lion dog". It originated in France and is one of the rarest breed in the world now. As to Prudent Pet, it exhibits an active and playful nature. It can live up to 15 years.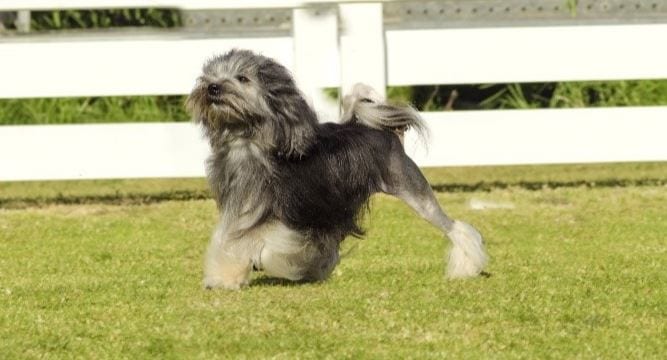 1. Samoyed – $14,000
Known for its white fur that gives it a really classy look backed by its built, the Samoyed is from Siberia. It is kind and loving and it also exhibits a personality of wanting to please its owners.