Steps on How To Withdraw SLoan to GCash Online Wallet Account
HOW TO WITHDRAW SLOAN TO GCASH – Here is a simple guide for Shopee users on how to withdraw the money borrowed through SLoan.
In the Philippines, one of the most popular online marketplaces is Shopee. It does not only serve the sellers and consumers in the Asian country but as well as in East Asian and Latin American countries. It was in Singapore where it was first launched through a mobile-centric marketplace.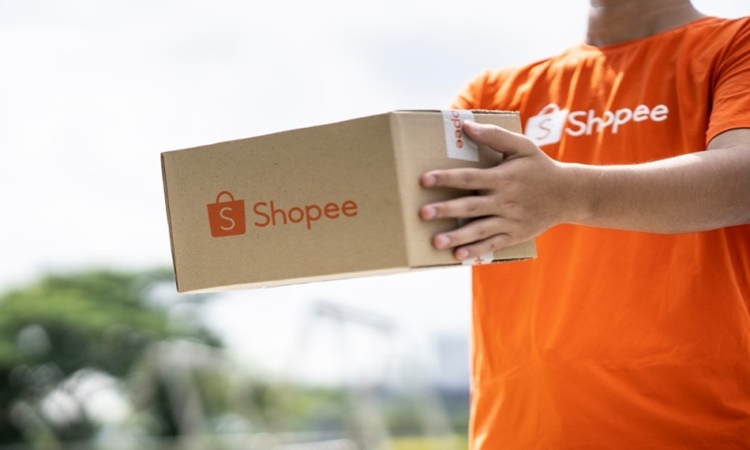 Now, it is safe to say that Shopee is one of those online marketplaces conquering the arena. There are millions of Filipinos in the Philippines who are avid users of this marketplace platform. In fact, most users have at least two (2) orders in a month. It offers a wide range of stores providing a wide range of product choices.
Shopee has also been a huge help as a main platform for several big businesses in the Philippines. It is through it where thousands of clients avail the products of these businesses. A lot of small businesses also expanded through the marketplace platform's benefits.
Now, Shopee is not only an e-marketplace but also a cash lender. Through its SLoan offer, a lot of consumers and sellers in the platform may avail the cash they need for various purposes. You may apply for the SLoan, the cash loan offer of Shopee, and withdraw the money to be used for the purposes you applied it for.
You can withdraw the money through GCash. How to withdraw SLoan to GCash? Here are the easy steps below:
Activate your ShopeePay.
You can only withdraw the money you borrowed from Shopee through the SLoan if you have an activated ShopeePay account.
Go to SLoan homepage.
Log in to your Shopee account, proceed to the homepage of SLoan and click "Withdraw Now". After it, you need to input the amount that you want to withdraw. The minimum amount that you can withdraw is P2,500.00. You can withdraw up to the whole amount you borrowed under the cash loan offer.
Select the Disbursement Method
Choose the disbursement method, in this case, the GCash, and view the schedule of the fees. Click "Withdraw Now" and watch the attestor video explaining the terms of the loan.
Finish the Loan Withdrawal
Read the Loan Agreement and, if you agree and acknowledge the terms, click the "Sign Contract". Input the One-Time Password (OTP) sent to you by Shopee to finish the withdrawal process.