Guide on Portal LTO Set for Online Services
PORTAL LTO – You can check the guide below on how to register at the Land Transportation Management System (LTMS) online portal.
In the Philippines, the government body that is on top of the traffic and driving rules to boost the safety of everyone in the road is the Land Transportation Office. It is more popularly called LTO and it has a branch in almost all cities and municipalities in the country.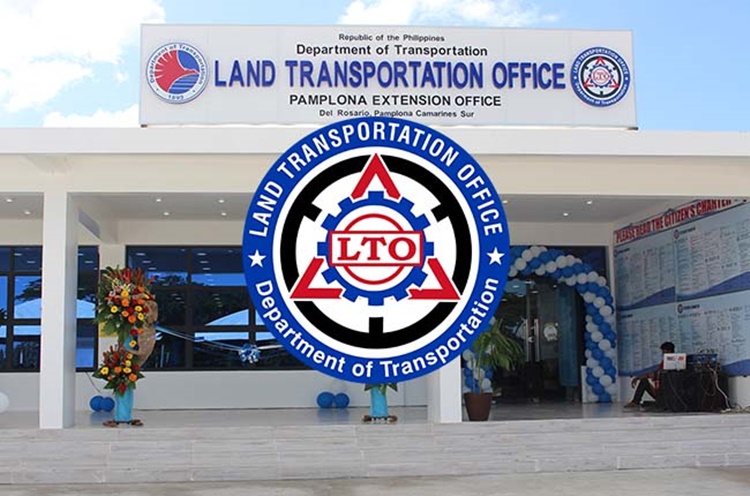 The Land Transportation Office set the LTO Penalty Fees 2023 to further encourage the drivers and vehicle owners to abide by the driving and traffic rules. A driver must have a driver's license when driving on the Philippine road. Also, the vehicle must be registered at the government agency.
Because a lot of processes are taking place in LTO offices including the applications for driver's license, renewal of driver's license, car registrations, and vehicle test drives, hundreds of people usually flock in a branch of the government agency.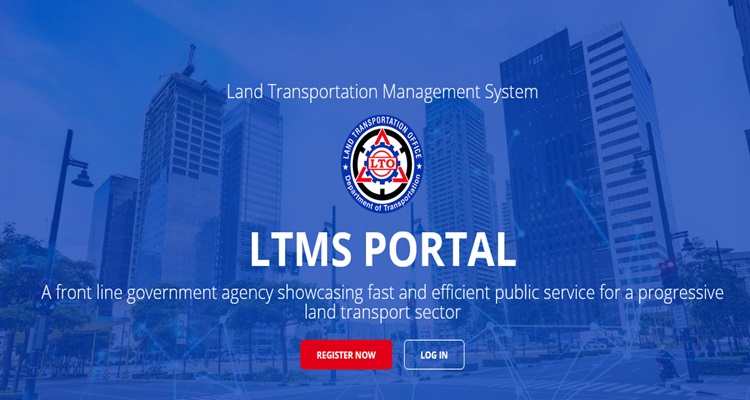 To ease the number of people in the LTO branches to maintain an effective delivery of services, the government agency set up an online portal — the Land Transportation Management System (LTMS) Portal or also called the Portal LTO.
You may avail the online services offered through the LTMS provided that you register for an account at the portal LTO has set. Here is a simple process for registration:
Visit the LTMS
Visit the Land Transportation Management System (LTMS Portal) website. It is accessible whether you are using a computer or a mobile phone. To avoid wasting time by going over and over again in the registration, make sure you have a stable internet connection when accessing the website.
Click the "Register Now" Button
There are two (2) buttons that will be shown on the screen — the "Register Now" and the 'Log In" buttons. Tap the button in red or the "Register Now" button. You can register on the LTO portal whether or not you have a driver's license issued by LTO.
Read the Terms and Conditions
Read the Terms of Service and tick the box if you agree with them. Input the CAPTCHA to prove that you are not a robot.
Enter your Driver's License Details
For Driver's License holders, click "Yes" and fill out the online form by providing the information requested. If you have yet to obtain a license in driving, click "No" and proceed with the registration. Provide the information asked in the form.
Verify your Account
Access your email address to verify your account. Click on the verification email sent by the LTO. Make an eight-character password. You will get the verification email within 24 hours since you registered for an account at LTMS.