Guide on Mexican Visa Requirements You Must Prepare for Application
MEXICAN VISA REQUIREMENTS – Here are the documents needed in applying for a tourist, student, or business visa to enter Mexico.
Are you planning to visit Mexico soon? It is one of the most splendid countries with a unique culture. It can offer you a lot of unique experiences that other countries can't. That is why many people aim to visit Mexico.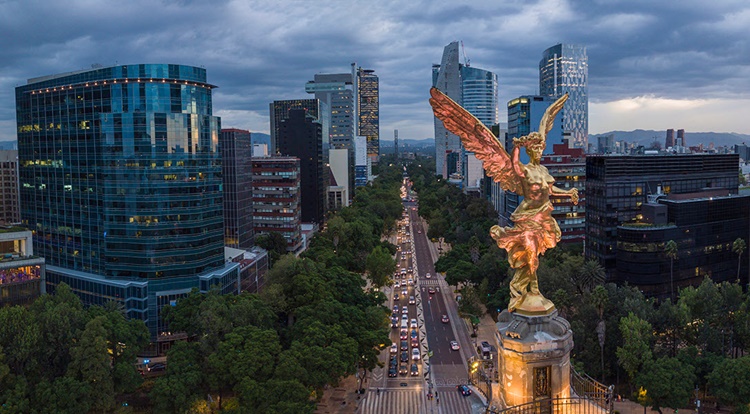 Even if Mexico is not one of the visa-Free countries for Filipino passport-holders this 2023, it has opened its borders for several purposes provided that you comply with the Mexican visa requirements for application and got approved. You may apply for a Tourist Visa, a Student Visa, or a Business Visa depending on the purpose of your visit to Mexico.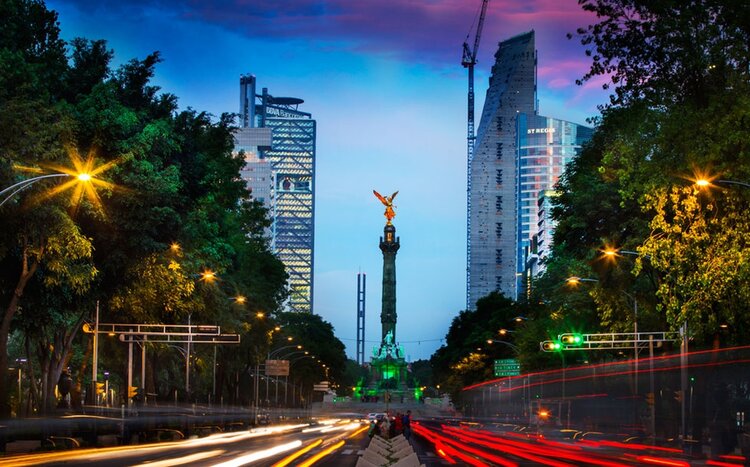 If you are visiting Mexico for tourism or to see its beautiful places and experience its unique culture, you need to secure a Tourist Visa. Here are the documents needed in getting a tourist visa:
valid passport with at least 6 months of validity
If employed, Certificate of Employment in English from the company stating your position and monthly salary
If student, an original letter written in English from the school stating that you are a full-time student in Finland/Estonia and the period of the studies
Bank account statements (last 3 months)

For travelers who are younger than 25 years old, you may present the bank statements of your parents

duly-accomplished Mexican Visa Application Form
one (1) photo

in color
passport size
face uncovered
white background

proof of residence
If you are coming to Mexico to study, you will have to secure a Student Visa which comes with a different list of Mexican Visa requirements for application. Prepare and submit the following documents:
valid passport with at least 6 months of validity
original letter of acceptance from the school/institution in Mexico and must state the following:

Applicant's full name
level
degree
area and duration of the studies
registration number
name and address of the school/institution

copy of any official ID of the signer of the letter of acceptance from the school/institution
original letter or certificate regarding financial support for the expenses during studies in Mexico and the full scholarship
duly-accomplished Mexican Visa Application Form
one (1) photo

color
passport size
face uncovered
For business purposes, you must secure a Business Visa to Mexico. Here are the requirements for Mexican visa application:
valid passport with at least 6 months of validity
Certificate of Employment written in English from the company stating your position, monthly salary, the purpose of the visit, and specifying that the applicant will not receive remuneration from Mexico
Proof of residence
copy of a letter from the Mexican company specifying the purpose of the visit
one (1) photo

color
passport size
face uncovered
white background