Guide on BDO Cash Loan 2023 Application Requirements & Process
BDO CASH LOAN 2023 – Here's a guide on how to apply for the personal cash loan offer of BDO Unibank and the application requirements.
Are you looking for a bank where you may apply for the cash loan offer? BDO Unibank is one of the entities that you may turn to. You can check the details of the BDO Cash Loan 2023 offer below.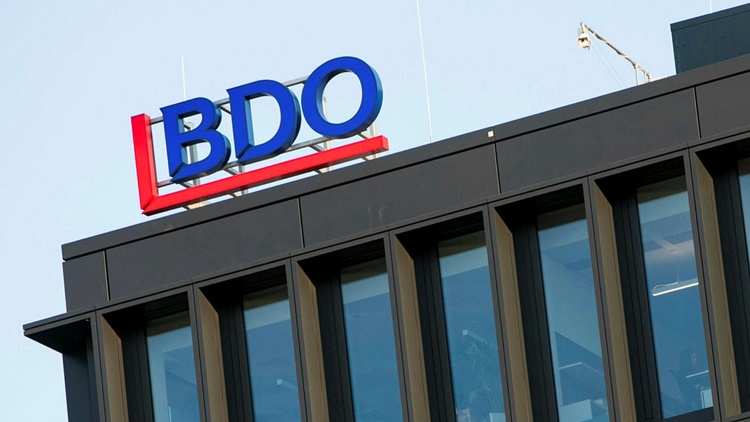 Do you want to know the loanable amounts under this BDO loan offer? To check how much you may borrow, feel free to visit – BDO Cash Loan Loanable Amounts: Here's How Much You May Borrow from the Bank.
How to apply for BDO Cash Loan 2023 offer? Here are the steps in applying for this loan offer from the eligibility requirements to the application process at any branch of the bank:
Step 2 – Gather the documents. Aside from the eligibility requirements, there are documentary requirements that you must prepare for the application for the loan offer. For a guide on the documents that you need to submit to a branch of the bank during your application, you may visit – Requirements BDO Cash Loan: Here's List of Documents You Must Prepare.
Step 3 – Apply at a branch of BDO Unibank. Go to a branch of BDO Unibank where your residence or workplace is a part of its service region. Submit your documents and wait for the result of the evaluation of the bank of your loan application.
Do you want to know the interest rates under the BDO Personal Cash Loan 2023 offer? You may visit – BDO Cash Loan Interest – Here's A Guide on the Interest Based on Loan Term.