Guide on BDO Cash Loan Requirements if you are a Self-Employed
BDO CASH LOAN REQUIREMENTS – You can check the list of documents needed by self- employed applicants in applying for BDO Personal Loan.
Are you a self-employed individual who is looking for a bank where you can apply for a personal cash loan? BDO Unibank is probably the trusted entity that you are in search of.
The personal cash loan offer of BDO Unibank got high loanable amounts and flexible payments terms. For the details of the loan offer, you can check it below.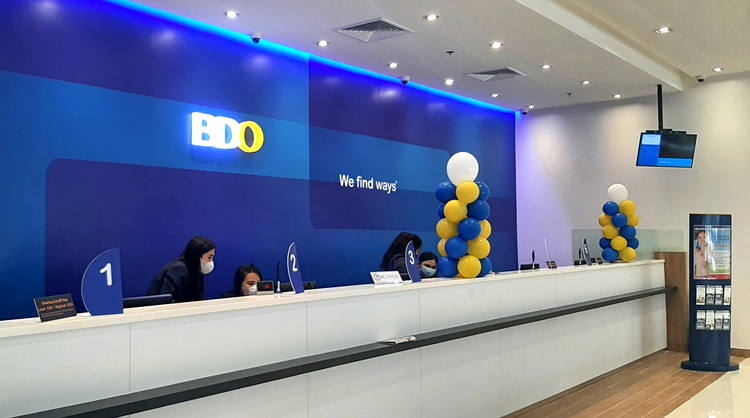 BDO Personal Cash Loan. One of the loans offered by BDO Unibank is the Personal Loan which is open for self-employed individuals. Under this loan offer, you can repay the loan for up to 36 months.
Do you want to know how much you may borrow under the said loan offer? To check on the loanable amounts, you may visit – BDO Salary Cash Loan: Here are the Minimum and Maximum Amounts You May Borrow.
Who are qualified to apply for this BDO loan offer? There are qualifications or eligibility requirements that BDO Unibank considers in the evaluation of loan applications. To be qualified for the loan offer, the borrower must be:
a Filipino
at least 21 years old
not more than 60 years old upon the maturity date of the loan
on a regular employment status
earning at least Php 35,000 per month
having a landline number in your residence or workplace
living or working in area where there is BDO branch
BDO Cash Loan Requirements. There are documents that you need to bring with you in applying for the personal loan offer at a BDO branch. For applicants who are self-employed, prepare the following documents:
duly-accomplished BDO Personal Loan Application Form
one (1) valid ID
photocopy of latest Income Tax Return (ITR) duly-stamped as received by the BIR or the Bureau of Internal Revenue
Audited Financial Statements for the last two (2) years
photocopy of Registration of Business Name

If applying as single proprietorship, the business name registration must have been issued by the Department of Trade and Industry (DTI)
If applying as a partnership, the business name registration must have been issued by the Securities and Exchange Commission

latest three (3) months bank statement (optional)
To apply for the loan offer, proceed to a branch of BDO Unibank along with your requirements. You might like to check on the interest rates in applying for the said bank offer. Feel free to visit – BDO Cash Loan Interest – Here's A Guide on the Interest Based on Loan Term.