Guide on BDO US Dollar Savings Account Features & Application
BDO US DOLLAR SAVINGS ACCOUNT – Here are some details on the features of this BDO Unibank offer and how to open this type of account.
Are you in search of an entity where you may apply for a US Dollar savings account? If you want a trusted banking giant, you may turn to the offer of BDO Unibank. It offers an account that is not only for your benefit but as well as your loved ones in the Philippines if you are the ones abroad.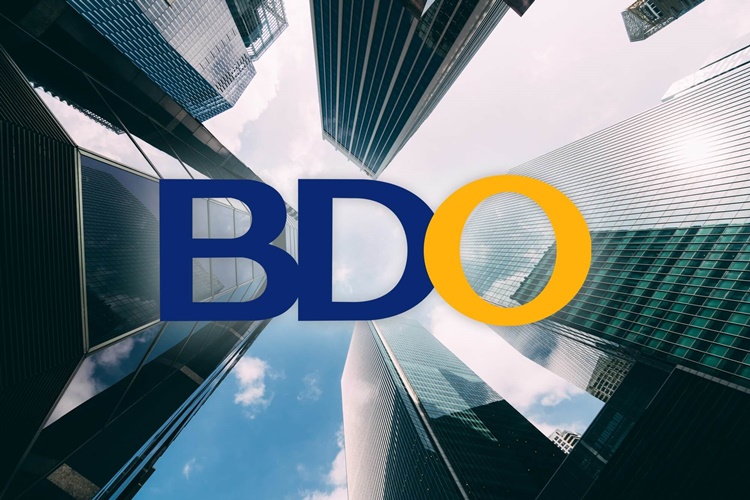 BDO US Dollar Savings Account
BDO Unibank boasts its US Dollar account offer with fixed interest rates, low remittance rates, and several options for overseas transactions. This account offer comes with a debit card which you can pick up from the bank on the same day that you received an email confirming the opening of your account.
Dollar Savings
Minimum Initial Deposit – USD 200.00
Minimum MADB Requirement – USD 500.00
Minimum Balance to Earn Interest – USD 500.00
How to Open BDO Peso Checking Account?
Step 1 – Prepare the minimum initial deposit and your valid ID. BDO Unibank accepts several types of ID including the following:

passport in English characters
school ID for minors
LTO Driver's License
Unified Multi-Purpose ID (UMID)
Professional Regulations Commission (PRC)
Philippine Identification System (PhilSys) ID
Social Security System (SSS) ID
NBI Clearance
PhilHealth ID
Philippine Postal ID
Step 3 – Prepare your minimum initial deposit and valid ID.
Step 4 – Go to a branch of BDO Unibank and begin the process in opening a savings account. You will surely be assisted by a bank staff.
You may also visit – BDO LOAN OFFERS: List of BDO Loans & Application Requirements