Guide on Requirements for EastWest Auto Loan Offer Application
REQUIREMENTS FOR EASTWEST AUTO LOAN – Here's a list of documents needed in applying for a car loan to EastWest Bank as a corporate.
The EastWest Bank has several loan offers to the public. One of it is the car loan which is open not only for employed and self-employed individuals but as well as for corporate applications.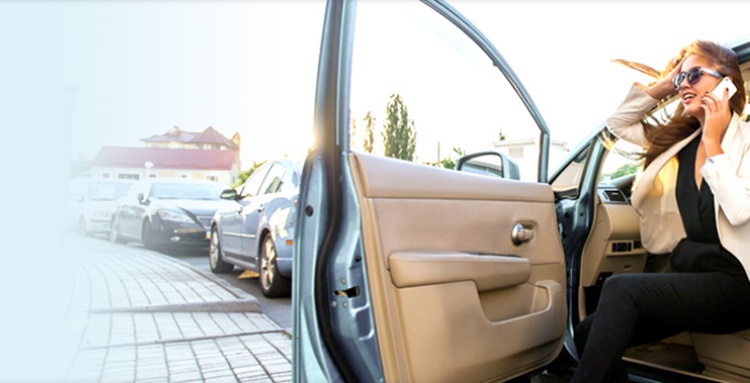 The EastWest Bank Car Loan offer is open for both brand new and pre-owned vehicles. It features its loan offer with affordable downpayment which is just 20% of the selling price of the vehicle.
Qualifications:
EastWest Bank has set qualifications for corporate applications for its auto loan offer. To be eligible to apply for the loan, the corporate borrower must be:
a registered business entity that has been profitably operating for at least 3 years
gross monthly income of not less than PHP200,000
Loanable Amounts, Interest Rates & Loan Term
Under this loan offer of EastWest Bank, you may borrow at least Php 200,000.00 up to 80% of the selling price of the vehicle. You can repay the loan from 12 months up to 60 months. With regards to the interest rates, the rates differ among brand new and pre-owned vehicles. To check on the interest rates, you may visit – EastWest Car Loan Interest Rate for Brand New, Second-Hand Vehicles.
List of Requirements for EastWest Auto Loan offer for "CORPORATE" applications:
duly-accomplished and signed EastWest Bank Car Loan Application Form
Income Tax Return​ (ITR)
By-laws​
Financial Statements for the last 3 years (both Audited and In-House)
Articles of Incorporation​
Company Profile​
Trade References – at least 3 major suppliers and 3 major clients​
Business write-up​
Bank References (Deposit Accounts; Credit Lines and existing/paid loans)
Lists of:

principal officers, positions, and addresses​
major stockholders, addresses and ownership​
Beneficial Owners and Attestation of Beneficial Ownership Declaration​
Do you want to apply for the said EastWest Bank loan offer? For a guide on the application process, feel free to visit – EastWest Bank Car Loan: Guide on How To Apply for Auto Loan Offer.