Guide on BDO Cash Loan Requirements if you are an Overseas Filipino Worker (OFW)
BDO CASH LOAN REQUIREMENTS – You can check the list of documents needed by OFW applicants in applying for BDO Personal Loan.
Are you a Filipino working abroad who is in need of financial assistance right now? Whether it is for the purpose of funding a project, making a huge purchase, traveling, etc., one of the banks that you may turn to is BDO Unibank. You can check its loan offer for OFWs below.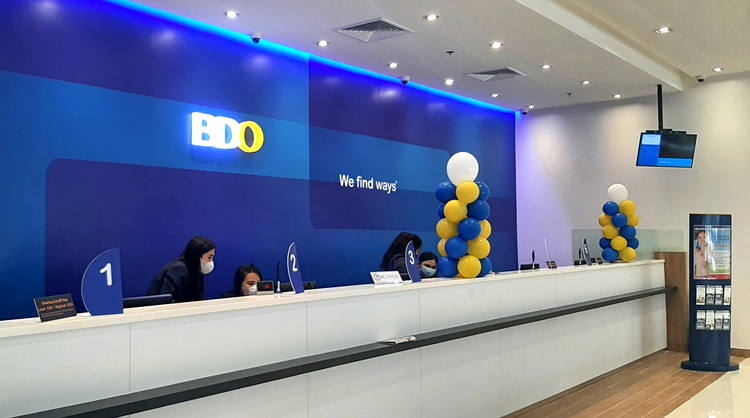 BDO Kabayan Personal Loan. One of the loans offered by BDO Unibank is the Kabayan Personal Loan which is open for overseas Filipino workers (OFWs). Under this loan offer, you can repay the loan for up to 36 months (6, 12, 18, 24, 36).
Do you want to know how much you may borrow under the said loan offer? To check on the loanable amounts, you may visit – BDO Salary Cash Loan: Here are the Minimum and Maximum Amounts You May Borrow.
Who are qualified to apply for this BDO loan offer? There are qualifications or eligibility requirements that BDO Unibank considers in the evaluation of loan applications. To be qualified for the loan offer, the borrower must be:
at least 25 years old upon the loan application
not more than 65 years old upon the loan maturity
having at least two (2) years continuous employment contract
having at least one (1) landline phone at home or at work
earning at least ₱20,000  or its equivalent in US Dollar currency as gross monthly income
having a good credit history
BDO Cash Loan Requirements. There are documents that you need to bring with you in applying for the personal loan offer at a BDO branch. For applicants who are locally employeed, prepare the following documents:
duly-accomplished BDO Personal Loan Application Form
one (1) valid ID
Signed Automatic Debit Arrangement Form
Authorization Letter for Beneficiary signed by OFW
Beneficiary Information Form
To apply for the loan offer, proceed to a branch of BDO Unibank along with your requirements. You might like to check on the interest rates in applying for the said bank offer. Feel free to visit – BDO Cash Loan Interest – Here's A Guide on the Interest Based on Loan Term.