Guide on BDO Home Loan Application Process & the Documents Needed
BDO HOME LOAN APPLICATION – You can check the comprehensive guide below in applying for the housing loan offer of BDO Unibank.
The BDO Unibank is one of the banks in the Philippines that you may turn to for a Housing Loan application. Its offer covers a wide range of purposes such as the financing of a residential property acquisition, house construction, home renovation, and home loan take-out.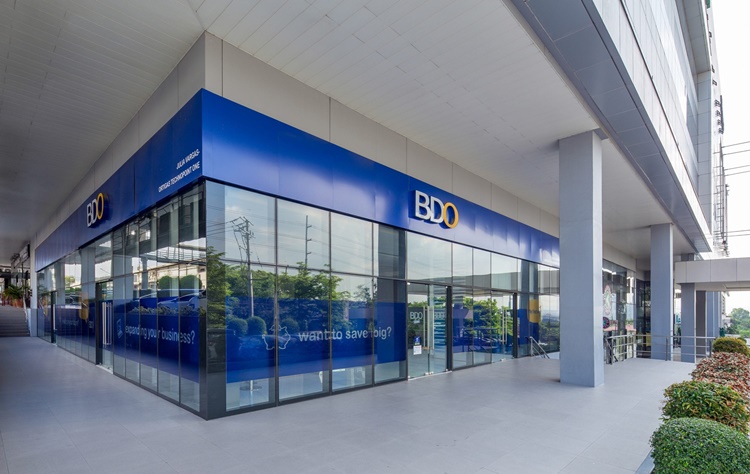 The loan offer of BDO Unibank is open for both employed (locally and abroad) and self-employed individuals. If you want to check on the loanable amounts under the offer, feel free to visit – BDO HOME LOAN LOANABLE AMOUNTS – How Much You Can Borrow.
BDO Home Loan Application Process
Step 1 – Are you qualified for BDO Home Loan application? In order to qualify for the loan offer, the borrower-applicant must meet the following criteria:
at least 21 years old upon the loan application
not more than 70 years old upon the end of the loan term
earning at least Php 50,000 gross family income
having a stable source of income
Step 2 – Prepare the documents needed in applying for the loan offer. There are specific documents of the loan applicant that are needed for the application. You must submit the following:
duly-accomplished and signed BDO Housing Loan Application Form
income documents

If self-employed, prepare:

Bank Statement of Non-BDO account
Audited Financial Statements for the last two (2) years

If you are an overseas Filipino worker (OFW), prepare:

Latest three (3) months payslips
Latest Crew Contract, if sea-based
Latest proof of remittance for the last three (3) months
Latest Certificate of Employment with Income (COEI)
There are also collateral documents that you must prepare and submit depending on the purpose of your BDO Home Loan application. For these, you may visit – Requirements for BDO Home Loan You Need to Submit in Applying.
Step 3 – Visit a branch of BDO Unibank nearest to you. Submit your documents to BDO Unibank for evaluation. Wait for the call from the bank.
The bank has several other loan offers apart from the housing loan. To check on the other dishes on the table, you may visit – BDO LOAN OFFERS: List of BDO Loans & Application Requirements.