Guide on the Application for BPI Cash Loan Offer
APPLICATION BPI CASH LOAN – Below is a comprehensive guide on how to apply for the Bank of the Philippine Island's cash loan offer and the requirements for application.
The Bank of the Philippine Islands (BPI) has a personal cash loan offer that is open to individuals who are employed or self-employed. You can check the loan process below.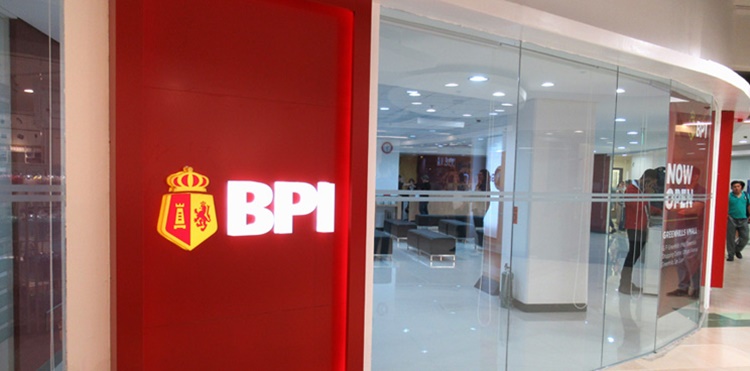 Do you want to check the loanable amounts under the offer? Feel free to visit – BPI CASH LOAN – How Much You Can Borrow Under BPI Personal Loan.
How to Process Application for BPI Cash Loan Offer
Step 1 – Are you qualified to apply for the BPI Cash Loan offer?
Step 2 – Prepare the specific documents required for the application for BPI Cash Loan.
Step 3 – Visit a branch of BPI and submit your documentary requirements.
As part of the loan application process, the bank may conduct an interview, and you will receive updates on the status of your application after a few working days.
Aside from the personal applications to a branch of the bank, you may also apply for the offer online. It is an ideal choice for individuals with busy schedules who cannot allocate time for a personal loan application.
You have the convenience to apply for the offer from the comfort of your home, office, or any location you may be in. To check on the online application process, you may visit – BPI CASH SALARY LOAN – How To Apply For It Online.
In line with other loan offerings, there is a processing fee applicable to this BPI loan. To ascertain the deduction amount from your loan proceeds, kindly visit – BPI Cash Loan Processing Fee – Here's How Much Will Be Deducted.
READ ALSO – BPI LOANS: List of Loan Offers by Bank of the Philippine Islands (BPI).