Guide on Landbank Sulong Saka Loan 2023 for Application Process
LANDBANK SULONG SAKA LOAN 2023 – Here's a guide on how to apply for the loan offer of the Landbank of the Philippines for Filipino farmers.
In the Philippines, among the work nature that have special loan offers from the Landbank of the Philippines is farming. The government bank has several loan offers for farmers as well as farming land owners.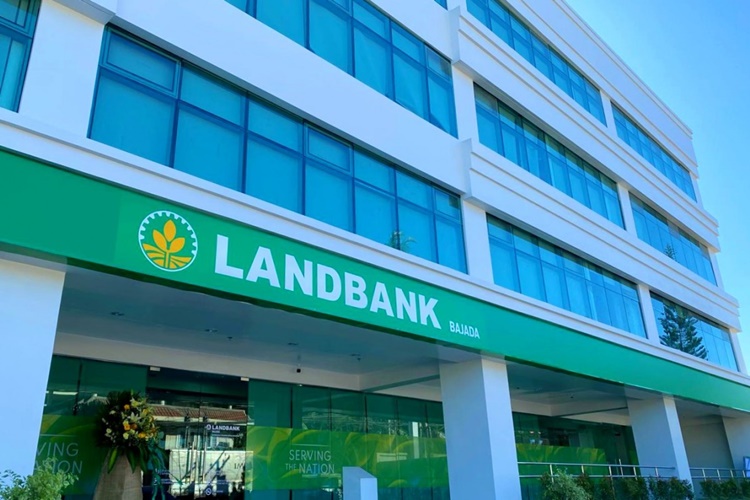 Truth be told that although it may look simple, farming requires a huge amount of capital to grow crops. The growth of these crops will take months and have to brave different situations including natural calamities. There is a lot of hard work behind the rice and other crops that we eat.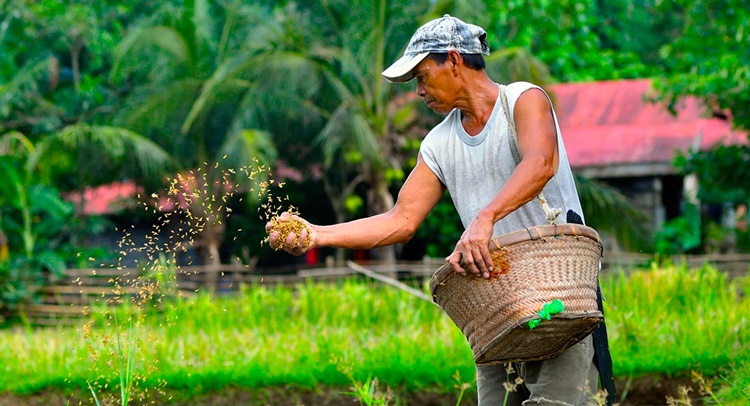 Recognizing the hardwork and the challenge that our farmers are facing, the Landbank of the Philippines has crafted several types of loan offers for the farmers. One of them is the Landbank Sulong Saka Loan 2023.
The said loan offer for farmers is ready to finance several purposes related to farming. You may apply for the loan offer for any of the following purposes:
Fixed Asset Acquisition
Building Construction
Production Loan
Rediscounting
Working Capital/Commodity Loan
Permanent Working Capital
Landbank has also specifically cited the eligible projects under the Landbank Sulong Saka Loan 2023 offer. Here's the list of eligible projects under the offer:
Production of High Value Crops like…

Vegetables (Highland, Lowland, Spices, Legumes)
Fruits (Mango, Banana, Pineapple, Others)
Industrial Crops (Abaca, Bamboo, Coffee, Cacao, Rubber, Oil Palm)
Alternative Food Staple Crops (Saba-Cardaba, Soybean, Rootcrops)

Establishment of nursery, budwood/mother plant/parent clone
gardens
New Plantation, Replanting, Rejuvenation, Rehabilitation of old
trees
Post-harvest activities (fermentation, drying,) and processing/
manufacturing (roasting, grinding/milling, packaging, storage)
Trading, Export
With regards to the loanable amount under the Landbank Loan for Farmers 2023, the government bank has set different borrowing amounts on certain categories. There is an easy process in applying for the Sulong Saka loan offer.
Step 1 — Who Are Qualified
Individual Small Farm Holders
Small and Medium Enterprises (SMEs)
Cooperatives
Farmers Associations/Organizations
Large Agribusiness Enterprises (LAEs) /Corporation
Local Government Units (LGUs)
Non-Government Organizations (NGOs)
Countryside Financial Institution (CFIs)
Step 2 — Prepare the Requirements
There are documentary requirements for Landbank "Sulong Saka" Loan to Farmers which must be submitted to the government bank for application. Make sure you have all the documents needed.
Step 3 — Go to Landbank
Visit a branch of Landbank and submit your duly-accomplished loan application form along with the other documentary requirements. Wait for an update from the bank regarding the result of your loan application