Steps for UnionBank Personal Loan Online Application 2023
UNIONBANK PERSONAL LOAN ONLINE 2023 – Here is a guide in applying for the multi-purpose cash loan offer of UnionBank PH online.
Nowadays, you no longer need to go somewhere or leave your work to apply for a loan offer. There are already countless entities that have made their loan offers available online. One of them is UnionBank Philippines.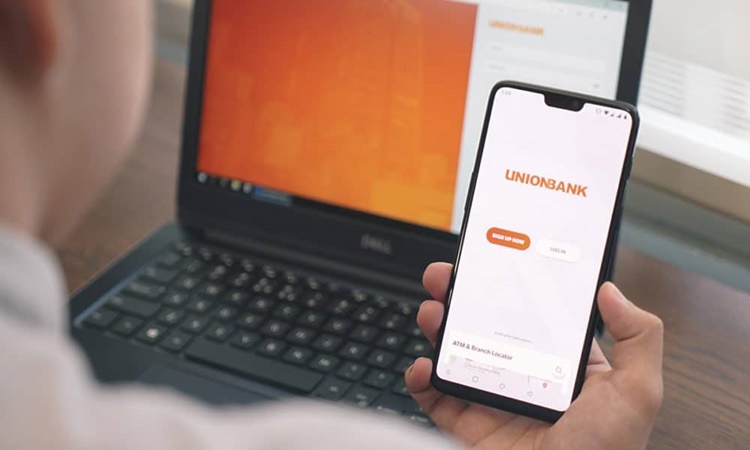 UnionBank is one of the trusted banking entities in the Philippines. It has different sorts of savings and current accounts, loan offers, and credit cards among others. One of its loan offers is the UnionBank Personal Loan.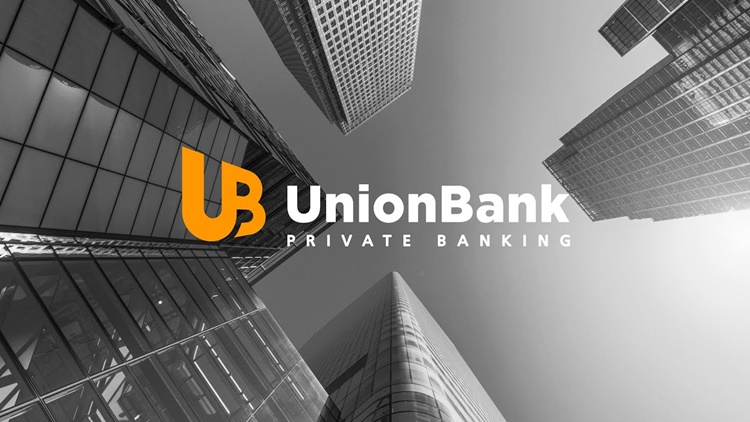 The UnionBank Personal Loan offer is non-collateral and does not require a guarantor for the application as well. You may apply for it to renovate your house, expand your business, travel with your family, get new gadgets, etc.
UnionBank cited the maximum loanable amount under the Personal Cash Loan 2023 offer but actual borrowing amount allowed depends on the evaluation of the bank. Like most lenders, it will surely assess the financial capacity of the loan application.
There is a short list of eligibility requirements under the loan offer. To qualify, the loan applicant must comply with the following qualifications:
at least 21 years old at the time of the loan application
65 years old and below at the time of the loan maturity
has a Tax Payer's Identification Number (TIN)
a principal credit cardholder
has a minimum gross annual income of Php 250,000
There are seperate lists of documents needed in you will be applying for the loan offer at a branch of the bank or you will go for a UnionBank Personal Loan Online application. For the former, you need to prepare the requirements for UnionBank Personal Loan application and bring them with you to a bank.
If you wish to file a UnionBank Personal Loan Online application, here are the steps that you may follow:
Step 1 — Log in to your UnionBank Online account.
Step 2 — Fill in the UnionBank Personal Loan Online Application Form.
Step 3 — Prepare the following documents:

For employed loan applicants — Latest Income Tax Return (BIR Form 2316) or latest 1-month full pay slip
For self-employed loan applicants:

Latest Income Tax Return (BIR Form 1701)
Audited Financial Statements (AFS) of business
Independent auditor's report and balance sheets
Tax receipts

Step 4 — Submit the duly-accomplished online form to UnionBank along with the other documents required for the loan application.