Guide on Robinsons Bank Home Loan 2023 Application Process
ROBINSONS BANK HOME LOAN 2023 – For aspiring borrowers, here is a guide on how to apply and the requirements you must prepare.
The Robinsons Bank probably has the financial solution that you are looking for in your pursuit to acquire a residential property, construct a house, or renovate your home. It actually has multiple loan offers.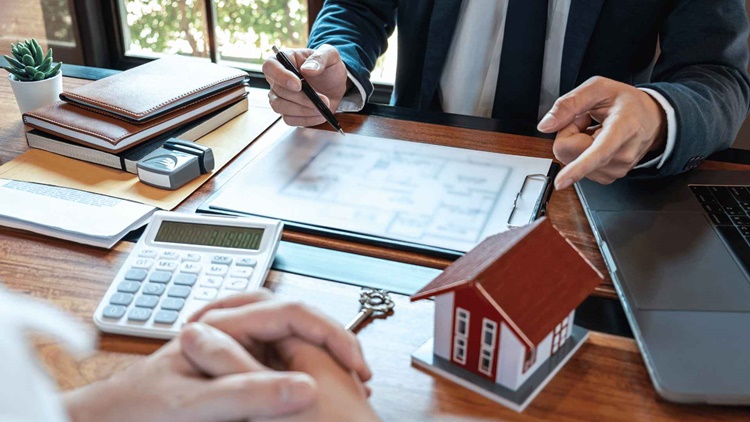 For the aforementioned purposes, the appropriate loan is the Home Loan offer of the bank. It is open not only for locally-employed and self-employed individuals but as well as overseas Filipino workers (OFWs).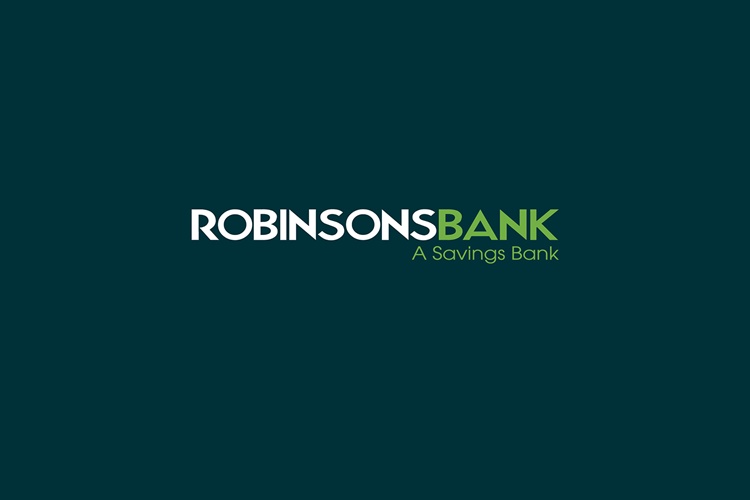 The loan offer of Robinsons Bank is actually ready to finance several purposes. You may apply for it to fund any of the following projects:
acquisition of residential properties such as the following:

vacant lot
house and lot
condominium unit
townhouse

house construction
home renovation
refinancing/home loan take-out
home equity loan
The loanable amount under the Robinsons Bank Home Loan 2023 differs between properties developed by accredited developers and those that were under non-accredited developers.
With regards to the interest rates under the Robinsons Bank Home Loan 2023 offer, it depends on the loan term chosen. The maximum loan term that locally-employed individuals are allowed to have is 20 years.
OFWs and self-employed individuals are allowed to a 15-year maximum repayment. There is an easy process on how to apply for the Robinsons Bank Home Loan 2023 offer:
Step 1 — Assess your Qualification
The Robinsons Bank has set eligibility requirements under its loan offer. To qualify, the borrower must be:
21 years old and above upon the time of loan application
65 years old and below upon the end of the loan term
Filipino or foreign citizen

If foreigner, must have appropriate Alien Certificate of Registration

employed or self-employed with a stable source of income
Step 2 — Prepare the Documents for Submission
Like in almost all types of loans, there are requirements for Robinsons Bank Home Loan 2023 application. These include personal requirements of the borrower and the collateral documents needed depending on the purpose of loan application:
For Accredited Developers
Latest Statement of Account
Reservation Agreement or Contract to Sell
For Non-Accredited Developers
Photocopy of the Title
Tax Declaration on land and improvement
Lot Plan Vicinity Map certified by a Geodetic Engineer
Appraisal Fee
If you are applying for a house construction, you need to submit the Building Plans, Specification and Floor Plans as well as the Bill of Materials. For refinancing purpose, here are the additional requirements:
Latest statement of account for mortgagee bank/institution
Latest history of payments
Prepare all the documents needed. An application lacking of a documentary requirement may not be accepted by the bank.
Step 3 — File your Loan Application
Visit a branch of the Robinsons Bank nearest to the property. Submit your documents and wait for an update from the bank regarding the result of your loan application.