Guide on Maybank Home Cash Loan Features & Application
MAYBANK HOME COLLATERAL LOAN – Provided below is a comprehensive guide on this loan offer of Maybank Philippines.
Maybank Philippines' Home Loan offer caters to various needs and purposes. It can be utilized for financing residential property purchases, house construction, home renovations, and even as a Home Equity Loan.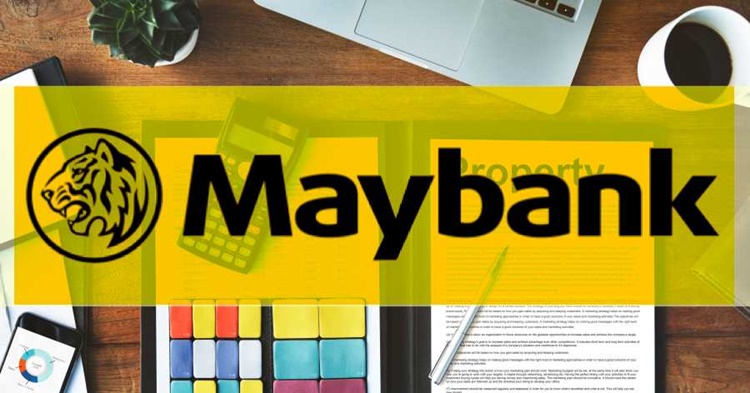 Maybank Home Collateral Loan
Through Maybank Philippines' loan offer, you have the opportunity to utilize your residential property as collateral in order to secure funds for a wide range of purposes. These may include expanding your business, funding your travel plans, financing your children's education, and other diverse financial needs.
The bank is proud to present its loan offer, which includes fixed interest rates for 1, 3, or 5 years based on your personal choice.
Moreover, you have the freedom to repay the loan over a maximum period of 30 years. If you wish to find out the amount you can borrow under this offer, please visit – MAYBANK HOME LOAN – How Much You Can Borrow Under It.
Who are qualified to apply for this Maybank loan offer?
To be eligible for Maybank's loan offer, the borrower-applicant must fulfill the following requirements:
not more than 65 years old upon the end of the loan term
gainfully employed for at least two (2) years already or running a profitable business that is registered (the business must be operating for at least three years already and profitable for at least two years already); overseas Filipino worker (OFW)
Requirements in Applying:
duly-accomplished Maybank Housing Loan Application Form
government-issued IDs
Certificate of No Marriage (CENOMAR) if single; Marriage Certificate if married
proof of income/employment:

If you are employed, prepare the following:

Latest Income Tax Return (ITR)
3 months payslip
Certificate of Employment for both spouses

If you are self-employed, prepare the following:

latest 2 years of Audited Financial Statements
Business Registration / Permits
Income Tax Return
Company Profile / Business Background
latest 6 months Bank Statements / Passbook

if you are an overseas Filipino worker (OFW), prepare the following:

History of Employment / Latest Crew Contact (for seafarers)
Contract of Employment / Employment Certificate
Special Power of Attorney
latest ITR
latest 6 months bank statements/proof of remittance
Collateral Requirements:
Copy of Tax Declaration (Lot and Improvement)
Copy of Transfer Certificate of Title (TCT)
To start the application process, visit Maybank and provide the necessary documentation. The bank will carefully assess your loan application, and you can expect to receive notification of the outcome within a few business days.
You may also visit – MAYBANK LOANS – Full List of Maybank Loan Offers You May Apply For