Guide on GSIS Cash Loan Loanable Amount for Members with 20 Months Savings
GSIS CASH LOAN – Below is a guide about the borrowing limits available to Government Service Insurance System (GSIS) members who have made contributions for a five (5) years under this loan program.
Several GSIS members have the chance to access loans offered by the state-owned social insurance agency. One of the available loan choices is the Enhanced Conso-Loan Plus.
The GSIS Enhanced Conso Loan Plus functions as a flexible cash loan. Detailed information about this loan offer can be found below.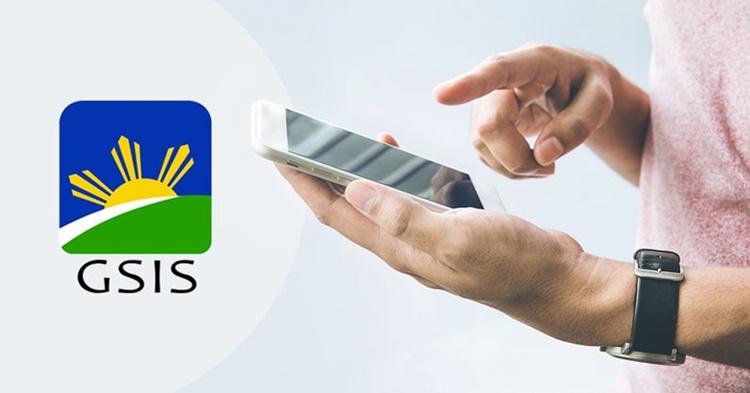 The Enhanced Conso-Loan Plus program offered by the Government Service Insurance System (GSIS) combines various loans into a unified package, eliminating penalties and surcharges, which will be waived under this program.
The following loans will be included in this consolidation:
Salary Loan
Restructured Salary Loan
Enhanced Salary Loan
Emergency Loan Assistance
Summer One-Month Salary Loan
Under the GSIS cash loan offer mentioned, those who have made premium contributions for at least five years are eligible to borrow a maximum loan amount equal to 7 months' worth of their Basic Monthly Salary, or 7 times their Basic Monthly Salary. The loan duration can be extended up to a maximum of 10 years.
You may also visit – GSIS BENEFITS – Full List of Benefits For GSIS Members