RCBC Personal Cash Loan – How Much You May Borrow
RCBC PERSONAL CASH LOAN – Provided below is a comprehensive guide on this loan offer including the minimum and maximum loanable amounts.
When people are in need of cash loans, they typically consider banks or lending institutions as their options. Among these choices, Rizal Commercial Banking Corporation (RCBC), a reputable bank, is recognized as a dependable provider of such loan offers.
The bank extends its loan offer to both employed and self-employed individuals. It provides substantial loan amounts, and borrowers have the flexibility to repay the loan within a timeframe of six (6) to 36 months. Detailed information regarding the loan offer can be found below.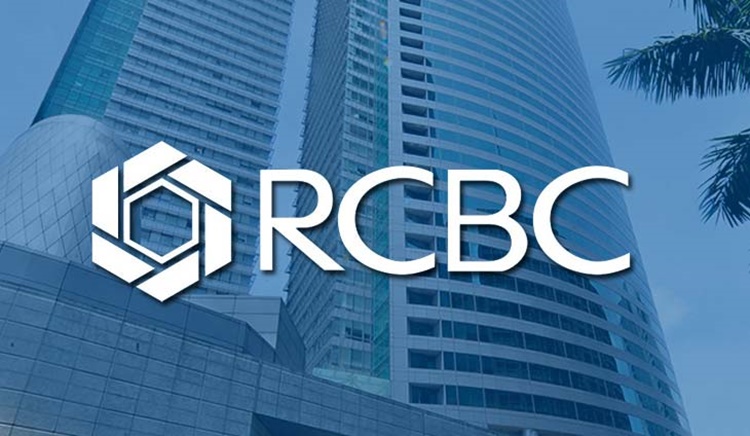 Under the RCBC Personal Cash Loan offer, the minimum amount you may borrow is Php 50,000. On the maximum loanable amount, you may borrow up to Php 1,000,000.
Would you like to confirm the eligibility criteria for the loan offer? To ascertain whether you meet the prerequisites for loan application, you are welcome to visit – RCBC Cash Loan Application: Who Are Qualified To Apply for this Loan Offer.
In order to finalize the loan application, specific documents must be provided. The documentation requirements vary between employed and self-employed individuals. To obtain a comprehensive overview of the necessary documents, please visit – Requirements RCBC Cash Loan: List of Documents You Must Prepare in Applying.
Although the bank has not specified the interest rate for this loan offer, you can utilize the bank's online calculator to retrieve this information. By entering the loan amount and loan period into the calculator, you will be presented with details such as the total loan amount, interest rate, and monthly payment. For further information, kindly visit the official website of the bank.
Rizal Commercial Banking Corporation (RCBC) has several other loan offers. To check on the loans, feel free to visit – RCBC LOANS: List of RCBC Loan Offers & the Requirements in Applying.