Guide on How To Apply for Robinsons Bank Loan for House Construction & What You Need to Prepare
HOW TO APPLY FOR ROBINSONS BANK LOAN – You can check the comprehensive guide below in applying for a loan to finance a house constructrion.
The Robinsons Bank is one of the entities that offer a home loan to Filipinos. Its loan offer serves several purposes such as the financing of the following:
buying a house and lot
purchasing a vacant residential lot
buying a condominium unit
buying a townhouse
constructing a house
renovating a home
refinancing or taking out an existing loan
for home equity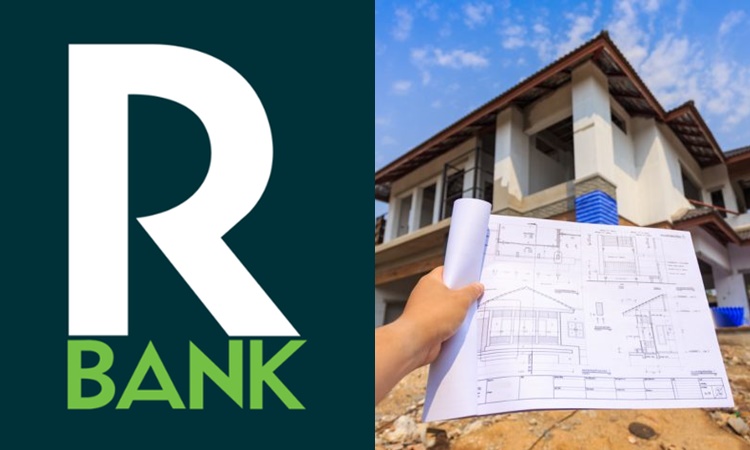 How to apply for Robinsons Bank loan for house construction? There are both qualifications and documentary requirements in applying for the loan offer. To qualify for the loan offer, borrower must be:
at least 21 years old upon the loan application
not more than 65 years old upon the loan maturity
(If foreigner) having an appropriate Alien Certificate of Registration
If you pass the qualifications, it's time to proceed to the preparation of the requirements for the housing loan application. Here are the specific documents that are required by the bank for application:
General Requirements:
Duly filled-out and signed Robinsons Bank Housing Loan Application form
At least 1 Government Issued ID
Marriage Contract ( if applicable )
Income Documents:
If locally employed…

Latest Copy of Certificate of Employment indicating salary, position, and length of employment
Latest Payslips

If self-employed…

ITR for the last three (3) years
Audited Financial Statements for the past three (3) years
Business Registration Documents (DTI, Mayor's permit, etc)
PRC ID (For Professionals)

If anoverseas Filipino worker (OFW)…

Latest employment contract of employment
Latest Working Visa
Latest Payslips or remittance slips
Special Power of Attorney (Bank Format)
Consularized copy may be required if issued abroad
How much you may borrow under this loan offer? You may visit – Robinsons Bank Housing Loan: Minimum and Maximum Loanable Amounts.