Update on Lotto Jackpot Cash Prizes as of Friday, May 12, 2023
PCSO LOTTO JACKPOT CASH PRIZES – You can check the monetary grand prizes under the major lotto games of PCSO below as of Wednesday, May 24, 2023.
A lot of Filipinos have surely thought at least once in their life about what they are going to do in case they win a lottery game. The major lotto games of the Philippine Charity Sweepstakes Office (PCSO) got multi-million prizes.
PCSO has five (5) major lotto games – the 6/59 Ultra Lotto, 6/55 Grand Lotto, 6/49 Super Lotto, 6/45 Megalotto, and Lotto 6/42. They have specific draw dates. Every day, there are at least two (2) major lotto draws.
Aside from the major lotto games, PCSO also has minor lotto games including the Swertres Lotto, EZ2 Lotto, and the Small Town Lottery (STL) games. The minor lotto games have daily draws but each game is limited to certain areas.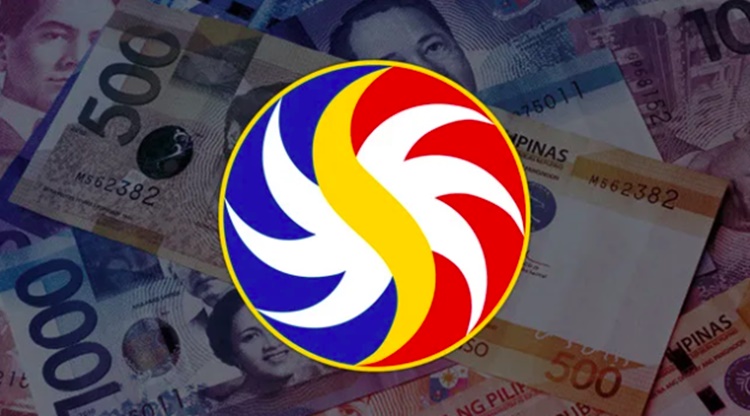 With regards to lotto jackpot cash prizes, the major lotto games of the Philippine Charity Sweepstakes Office (PCSO) have multi-million cash prizes which usually do not fall below Php 5 million. It continues to increase every time that there is no lotto winner for a certain draw.
Among the major lotto games, the 6/58 Ultra Lotto currently has the highest jackpot prize. The grand prizes keep on increasing every draw where no bettor got the winning combination. Based on PCSO, here are the current lotto jackpot cash prizes as of today, Wednesdayday, May 12, 2023:
Ultra Lotto 6/58: ₱156,821,760.80
Super Lotto 6/49: ₱40,547,125.60
Mega Lotto 6/45: ₱17,256,473.40
Lotto 6/42: ₱19,162,515.20
The cash prize is subject to a 20% Tax deduction as per the TRAIN Law. Also, it must be claimed within a year since the winning draw to avoid forfeiture.
READ ALSO: Home Credit Offer Cash Loan? Here's What You Might Be Surprised To Know